Get Connected to Private Lenders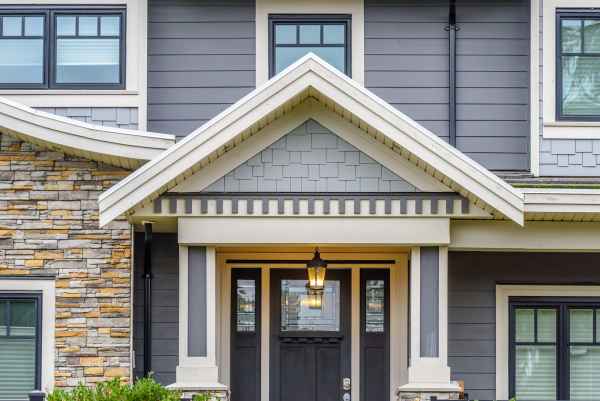 HardMoneyHome.com is designed to empower private money real estate borrowers. We have created the largest directory of hard money lenders anywhere on the Internet, along with reviews, informative articles, and the latest industry news. Whether you need a hard money loan, fix and flip rehab loan, commercial real estate loan, bridge loan, investment property loan, construction loan, or even want to refinance an existing loan, this is the only source you need. HardMoneyHome.com lets you compare rates, review lenders, and contact them directly or use our loan advising service to help you get the best rates and terms available for your real estate project. Our service is and will always be 100% free for prospective borrowers or those who want to use our guides and tools as resources. To speak to a loan specialist now, dial toll free 1-888-473-6410 or drop us a line here. We look forward to hearing from you!
Recent Topics
View All
It may seem obvious, but nobody just googles the term "hard money loan" and gets the money they need for a home or remodel. There is a process to follow, as with any loan. The fact that hard money loans are faster and require less paperwork than a standard mortgage from big banks does not mean that...
Read More