Delaware Hard Money Loan Guide
Delaware has one of the highest rates of homeownership in the country at just over 70%. Ranked 5th up against the other 49 states, the Diamond State has been out front on this issue for many years. Home buyers in Delaware do sometimes look for special financing as an alternative to borrowing from the big banks. Those willing to use their home or other owned real estate as collateral can often secure what is called a hard money loan from individual or small group investors. These loans can fund much faster than a more traditional mortgage and also require much less paperwork.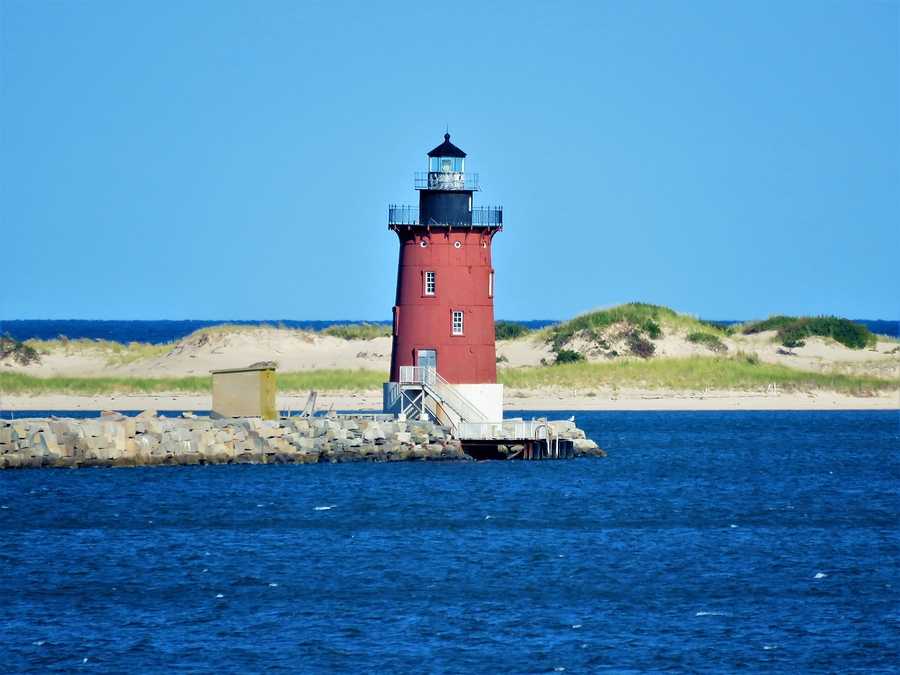 Delaware Foreclosure Laws
In Delaware, lenders may foreclose on a mortgage in default by using the judicial foreclosure process. Judicial Foreclosure Lenders in Delaware are given a number of options in which they may pursue judicial foreclosure, but the most commonly used procedure is the Scire Facias.
This proceeding is quite different from other judicial foreclosures because instead of the lender having to prove the borrower is in default of the mortgage, the borrower has to prove he isn't. Although the suit to obtain an order for foreclosure is filed by the lender, the borrower must appear in court within twenty (20) days of being served a writ to provide evidence as to why the foreclosure should not take place. Unless the court is satisfied with the borrowers' explanation and evidence, they will authorize a foreclosure sale. Said sale must be conducted by the sheriff and held either at the courthouse or at the property itself at least fourteen (14) days after the notice of sale is posted on the property and in other public places throughout the county in which it is located.
Property Redemption after Foreclosure Sale
While there is no statutory post-foreclosure right to redeem in Delaware, the borrower has up until the court confirms the foreclosure sale to pay off the full amount of the outstanding debt and keep the home. Del. Code Ann. tit. 10, §§ 5065, 5066.
Deficiency Judgments in Delaware
When the total mortgage debt exceeds the foreclosure sale price, the difference is called a "deficiency." Some states allow the lender to seek a personal judgment (called a "deficiency judgment") against the borrower for this amount, while other states prohibit deficiency judgments with what are called anti-deficiency laws. In Delaware, the foreclosing party may get a deficiency judgment by filing a separate lawsuit after the foreclosure.
Deed in Lieu of Foreclosure
There is a special kind of agreement available to most homeowners facing foreclosure called a deed in lieu of foreclosure. This is also sometimes referred to as "keys for cash" because lenders seeking to reach this kind of agreement with a lender in default will usually offer some cash to the borrower, to help them move out. This kind of agreement does not end the foreclosure or save the home. But, it does significantly reduce the amount of stress and struggle inherent to a foreclosure.
Grace Period Notice
Delaware does not have a built-in grace period per se, but there are time requirements on the lender to make notification of planned actions that do allow for time that the homeowner can use the stave off foreclosure, work with the lender to make alternative arrangements or just catch up on payments. If the home is an owner-occupied residential property that is one to four units, the foreclosing party must mail the borrower a 45-day notice of intent to foreclose before starting the foreclosure lawsuit. The borrower has 20 days to respond to lawsuit and the foreclosing party must include a mediation notice with the complaint. After the court grants a judgment of foreclosure, the borrower gets a ten-day notice of sale. This notice of sale must also be posted publicly and published in a newspaper for two weeks prior to sale.
Service Members Mortgage Protections
Federal protections are granted to federal military personnel to help protect them from foreclosures when on active duty. Some states opt to extend those rights to their state-based military personnel. In Delaware, that is not the case. There are no state-specific foreclosure protections in place for Military Personnel in Delaware.
High Risk Mortgage Protections
In many states, people with a high risk mortgage - one that has a very high interest rate, or maybe a large balloon payment, can access special programs to help them avoid foreclosure. However, that is not the case in Delaware. All homeowners have the same set of protections and regulations should they find themselves facing a foreclosure in the state.
Additional State Laws
The maximum interest rate allowed by law is 5%. While most states still have laws limiting the amount of interest a creditor may charge, traditionally called "usury" laws, most consumers waive these protections by agreeing to higher rates. Delaware interest rate laws set the maximum rate at 5 percent over the Federal Reserve Discount rate.
Delaware is a homestead state. Under the Delaware exemption system, homeowners may exempt up to $125,000 (in 2012) of their home or other property covered by the homestead exemption. Also, for disabled persons unable to work or a married couple where one spouse is at least 65 years old, the homestead exemption is $125,000. However, the property must be your principal residence.
Lender Licensing Requirements
A Mortgage Loan Originator license is required of any mortgage loan originator, who for compensation or gain, or in the expectation of compensation or gain, directly or indirectly negotiates, places, assists in placement, finds or offers to negotiate, place, assist in placement or find mortgage loans on Delaware residential property for others.