Documents Used in Closing a Hard Money Loan
While hard money loans are known for funding faster than more traditional mortgage loans and they often require much less paperwork, there is still some paperwork and there will be a closing. It's a good idea to prepare, going in with an understanding of what will happen and what kinds of documents will need to be signed so that there are no big surprises. Here are some of the documents to expect when closing on a hard money loan: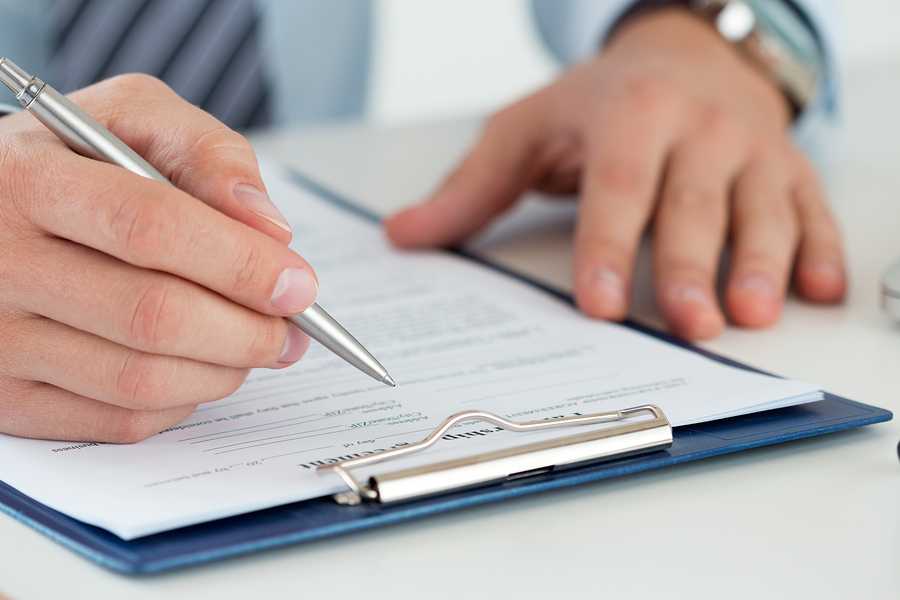 Deed of Trust
This document assigns a trustee to take possession of the property deed while the loan is active. Loans with a deed of trust, sometimes called a trust deed, bring in a third party to serve as a go between. They make sure that both the borrower and lender are held to the agreement, deadlines, and processes that are laid out in the loan agreement. Once the loan has been paid in full, the trustee does turn over possession of the deed to the buyer. The closing agent will file all necessary paperwork with county land offices or court clerks as required by law.
Promissory Note
This document is the borrower's promise to pay on specific dates, by specific amount. This document also provides the rules that the trustee (assigned in the deed of trust) will follow on behalf of both the borrower and the lender.
HUD Closing Statement
This is federally required document that outlines all of the costs and fees associated with the purchase of this property, including all fees that are paid at closing. It is intended to remove questions or confusion around the actual costs of purchasing the home and also to make very clear what is being paid to the title company at closing as well. This is a standard form that should be used in all real estate transactions in the United States.
Loan Agreement
This document provides an overview of the entire agreement including specific information about the property in question, the total amount of the loan, the interest rate, the length or term of the loan, and it also outlines what will happen if payments are not made.
Personal Guarantee
This document is often optional and is more common in a hard money loan and not usually part of a standard mortgage loan provided by a large bank. This is usually a simple document that shows an agreement between the borrower and lender that if full payment is not made in a timely manner, the collateral used to secure the loan will become the property of the lender. There are three different types of guarantee, unlimited, limited and conditional. The lender and borrower should have already agreed to these terms prior to closing and this should not be a surprise at the closing table.
As with any loan, it is important to understand your rights and responsibilities going in. Do your homework before arriving for the closing and if there are questions, do not be afraid to ask them. Educate yourself and make sure you know what you are signing before that day comes.