How To Determine if a Private Money Lender is Legitimate or Predatory
Anytime a borrower seeks out alternative or special financing, like a hard money loan, it is extremely important to do research. Everyone considering a hard money loan should know what to expect, how to evaluate the options presented, and what kinds of documentation will be expected at closing. There is always an element of worry in these situations because we have all heard about predatory lending practices, especially in the past few years. Here are some things to look out for when trying to determine whether a lender you're working with is operating under best practices. Use this list to help you steer clear of predatory lenders who may not have your best interests in mind.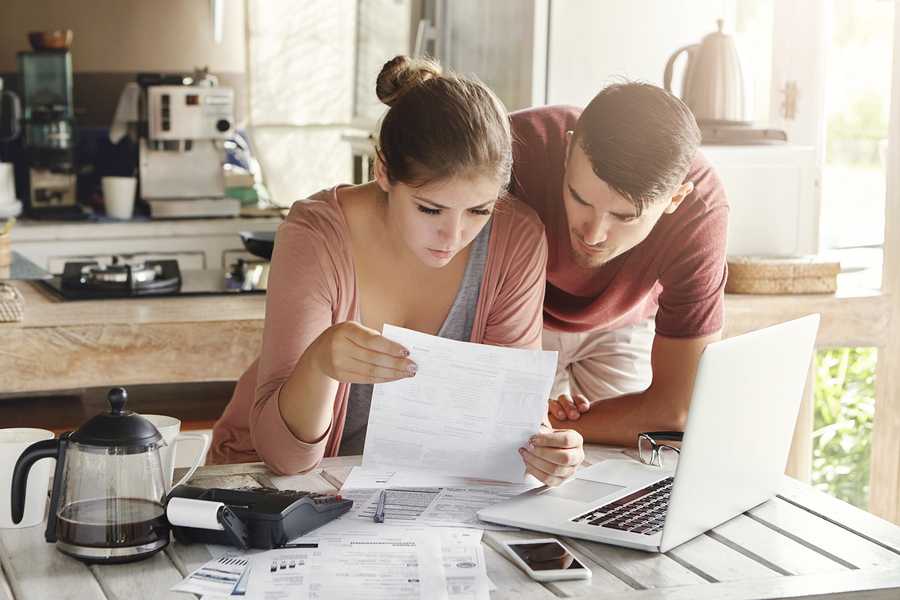 Transparency Matters
Any lender that surprises you with unmentioned fees at closing, fails to disclose extra charges, or generally keeps you feeling off center when you're talking about what needs to be paid at closing should raise your inner red flag. Watch for a HUD closing document at the closing (or before then if they'll provide it to you) so that you can look closely at the various fees and items you are expected to pay. If you have questions, ask them. A legitimate lender is happy to answer questions and will like that you are an informed borrower.
Extra and Non-refundable Fees
At any time, if you notice particularly large fees, especially those that say they are non-refundable related to your application, pay attention. Unusually high origination fees or high penalties for paying early are also suspect.
Too Good To Be True Probably Is
Unfortunately, the old saying can sometimes be correct. If it's too good to be true, it probably isn't legitimate. Borrowers with extremely negative credit history or no way to prove their income are typically not accepted for any loans, including hard money. It's true that hard money loans can be easier to obtain than a standard loan from big banks but be on alert if it is all just too easy. Too easy is a red flag.
Look for A Strong Track Record
Legitimate lenders have the ability to show their work. They can back up their claims of having a large portfolio and have many past clients willing to share testimonials. If the lender you work with resists sharing this kind of information that is a reason to pause. Look closer and do your research before entering into the agreement. Ask them for their foreclosure rate. Is it really high? This doesn't mean they are necessarily bad but your inner voice should not be ignored.
Know Where to Go For Help
Every state has a website where the Attorney General's office will post information about known predatory lenders. That is a good place to start, just to make sure your lender is not on that list. Also, go to the nearest Better Business Bureau website and check their list as well. Most legitimate lenders will be listed with an A grade. If they are not listed it doesn't mean they should be avoided, but if they have a negative grade that is good cause for concern. Also, just Google the lender. Many sites provide personal feedback and testimonials from borrowers, some positive and some negative. Google isn't the definitive resource, but if you cannot find anything on the official sites, this is another place to look.