Types of Private Money Loans
Many property buyers look for alternatives to the big bank loan process, which can take a long time to fund and often require excessive paperwork. There are many different types of special financing available. This is a short overview of some of the options U.S. buyers have today.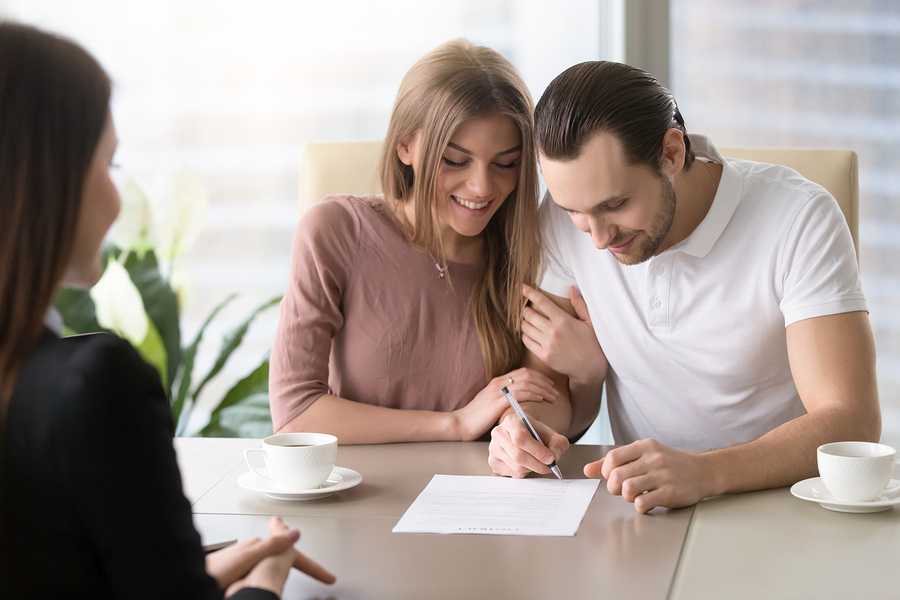 Hard Money Loans
Hard money refers to a loan that is secured by real property, meaning that the borrower uses their home or other owned real estate as collateral. This way, the lender is not taking as much risk that they will not be paid because there is a guarantee that if payment is not made, they will be able to take ownership of the property used as collateral. These loans usually fund faster and require much less paperwork than standard loans from big banks. They are usually offered by private investors or small investment groups and they are generally shorter term, around 12 months, but can also sometimes be extended for up to 5 years.
Bridge Loans
This kind of loan helps people who are working to sell one property while they also purchase another. When there is a gap in time, meaning the first property has not sold yet but the other one needs to be purchased immediately, then a bridge loan can help cover the cost of down payment and other immediate needs and it is usually paid in full when the first property is sold. This is not without risk because there is no guarantee that the first property will sell in time. However, this kind of loan does make it possible to purchase the second property without having to build in a "contingency clause" meaning that second purchase is not going to have to wait until the first property has sold. It is important to note that not everyone can qualify for a bridge loan because it does require that the buyer be approved for owning two homes at one time, even if for just a short period of time. It is sometimes possible to put one set of payments on hold if there is a sale pending or resolution is recognized to be coming soon. When people are relocating or have to move quickly, bridge loans can be a big help.
New Construction Loans
This type of specialty loan makes up a very small percentage of home loans in the U.S., but they do exist. These are generally short term arrangements, less than one year and are intended to help bridge the time gap needed to build a new home. When a buyer makes a plan with their builder, they will sometimes enter into a new construction loan so that building can begin. Once the home is completed and the buyer takes possession, they will move in and the loan will be converted into a standard mortgage or possibly a hard money loan if that is what the buyer decides to pursue. Some builders will "carry the note" meaning they will provide the home loan financing in house and work out the arrangements with the buyer directly. This can come with a higher interest rate than other standard loans but buyers who need special financing because of a negative credit history or difficulty proving their income, this kind of arrangement can work well. Builders like it because they know they have a buyer for their new construction and they also usually retain the right to sell the home if payments are not made.
Hard Money Refinance Loans
These can be two different types of loans. There are people who have purchased a home using a short term hard money loan and they want to move it over to a more standard or typical mortgage. That scenario requires that the borrower be able to qualify for the new mortgage but it allows for 100% of the loan to be refinanced through the bank. This is fairly common.
Less common is a hard money cash out refinance loan. In this situation, a borrower will refinance their mortgage using a hard money loan and they will increase the principle amount in order to take some cash out of the deal. Usually, people will do this when they want to make repairs or updates to the property and need some cash to do it. If this is done as a hard money refi, the borrower will need to have some owned real estate to put up as collateral. If it is done through a regular bank or lending institution, the borrower will need to meet all of the standard requirements for a refinance loan.