Will These Upgrades Make Your Investment Property a Flip or Flop?
January 29, 2019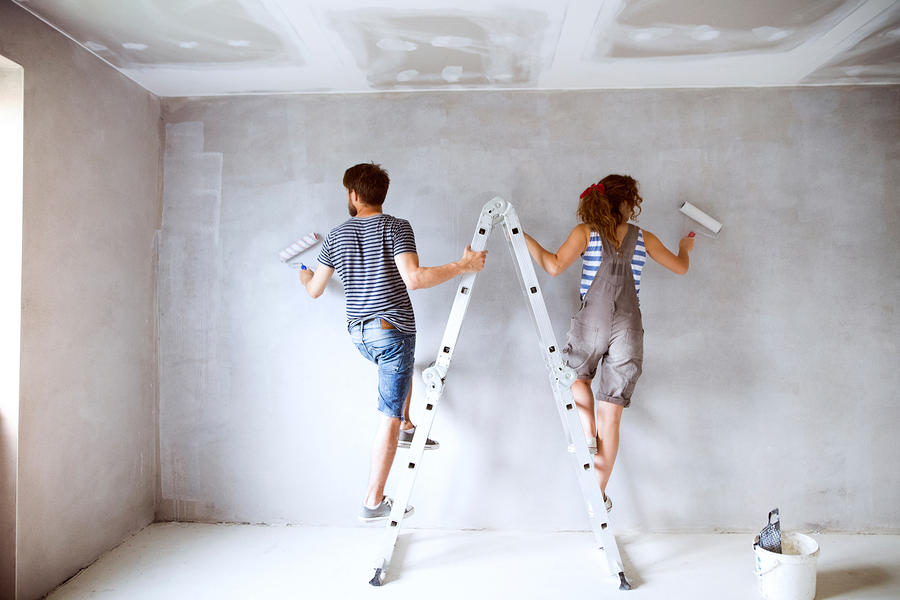 Real estate investing is a big undertaking, and while many projects can ultimately make a project a great flip, there are just as many that will make it a flop. This is one of the biggest considerations when trying to decide on which improvements can actually make an investment sell faster and which ones can cause it to be a flop.
Opening Walls
This is something that a lot of flippers like to do and it is one that can sometimes add value but not always. When opening up walls, think about how much it will really add to that "open concept" space and how much it costs. If the wall is load bearing, then it may not be worth the thousands of dollars it will cost to do this type of project.
High End Kitchen Appliances
These are overkill in most homes, unless you are selling a really high-end luxury flip. The average buyer just wants something that is clean, new and nice when buying a flip. It doesn't have to be over-the-top.
Upgraded Kitchens
Kitchens sell homes, so adding new countertops and a nice backsplash can be a great upgrade. However, you want to make sure that you are following the trends in your neighborhood before you update your kitchen. Take a look at other flips that sold quickly to make sure you are choosing a style that your type of buyer will enjoy. Cabinets used to be a must for kitchen remodels, but there are many ways to refinish cabinets that are still in good shape, but not necessarily the best color—for a fraction of the cost of new cabinets.
Flooring
Updating the flooring can be a big expense but it is one that almost always pays off. This is a cost-effective way to update a home if you are smart about it. Old carpet should usually go. If you have historic hardwood floors in the home you can try to salvage and refinish them, especially if you are flipping in a neighborhood where historic features hold value. In many homes, beautiful, yet durable vinyl plank is a good option for homes that need new flooring, but it depends on the feel for your area.
Painting
For some reason, a lot of buyers simply can't look beyond paint color. The good news is, paint is an easy upgrade for any flipper and one that really does make a difference. Choose a light and bright, neutral paint color. Right now grey and greiges are very popular and look good in a number of homes. Don't get too bold with the paint colors, but something clean and nice will really go a long way in upgrading the look of your home and the first impression that buyers have.
Keep these tips in mind before you choose which upgrades you make to your property so you can make the most of your fix and flip.