Why it's Worth Working With a Real Estate Agent When Investing in a Property
September 25, 2020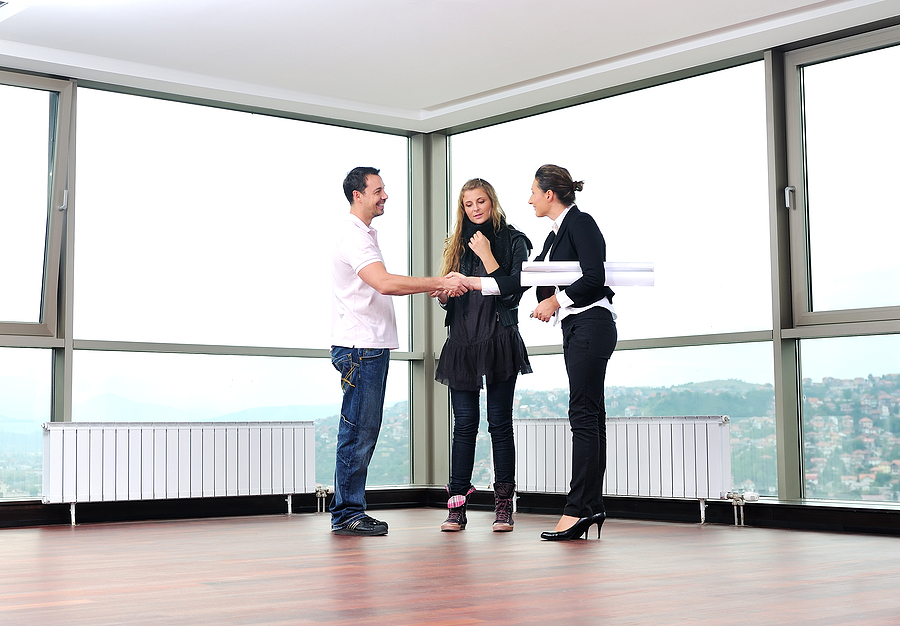 September 25, 2020
Many investors feel that hiring a real estate agent is unnecessary and with the proper time and research they can acquire new properties all on their own. Whether they wish to simply save on commissions and fees or whether they have had previous experiences which left a bad taste in their mouth, investors need to step back and look at the larger picture. There are quite a few benefits of dealing with a real estate agent to maximize your investment opportunities. Below we will discuss a few of the many reasons why it is best to utilize a real estate agent when investing at a new property.
Access to Listings not on the Market
In one of the most competitive markets out there, seeking out listings through the local MLS (Multiple Listing Service) in your area will likely not yield the most lucrative investments. Seasoned real estate agents have spent years building a successful career by networking with other real estate agents, land owners, and investors.  Real estate agents often have inside access to listings that are off the market and never posted on the MLS.  These investment opportunities more times than not will offer a higher return and make the difference between whether or not it is worth the risk to invest your money in real estate.  Gaining access to all of the opportunities that occur off the market in real estate is one great reason to spend the added expenses involved in hiring a real estate agent.
Property Negotiations
Another great reason to work with a real estate agent when purchasing a new investment property is their ability to negotiate the deal on your behalf. The negotiation process can be one of the most stressful aspects of acquiring a new property. Having a third party negotiate the terms of an investment often results in a better deal in the end for all parties involved. Established real estate agents are well versed on the local real estate codes, market values, and numerous legal hiccups that can save you a lot of time and money down the road and ensure that you are making a sound investment before you sign on the dotted line. Additionally, removing the "personal" element from the negotiation process helps to focus all parties involved.  A good real estate agent knows when to hold firm on an offer and what to give in on during the negotiation process to help you get the results you are looking for.
Saving Time
Perhaps the largest benefit of hiring a real estate agent is the amount of time and hassle they will save you.  Acquiring a property requires a ton of paperwork and many hours of scheduling and viewing potential opportunities. When you hire a good agent, all you need to do is let them know the type of properties you are interested in and what your budget is and they will do all of the leg work on your behalf. They can weed through all of the properties that do not fit your criteria and schedule viewings when they are most convenient to your schedule.  Once they find a property you wish to move forward on, they will gather all of the necessary paperwork, negotiate the terms of the deal, and ensure that you check off all of the legal requirements in the properties area.
As the saying goes, "Time is money" and hiring a good real estate agent is one of the best ways to maximize both your time and money not to mention setting your mind at ease. From accessing listings which are off the market, negotiating the terms of an agreement, or saving you countless hours. Hiring a real estate agent is more than worth the added commissions you will pay and will helps you to make the best decision when investing in a new property.