What You Need to Know About For Sale By Owner Investment Properties
December 8, 2018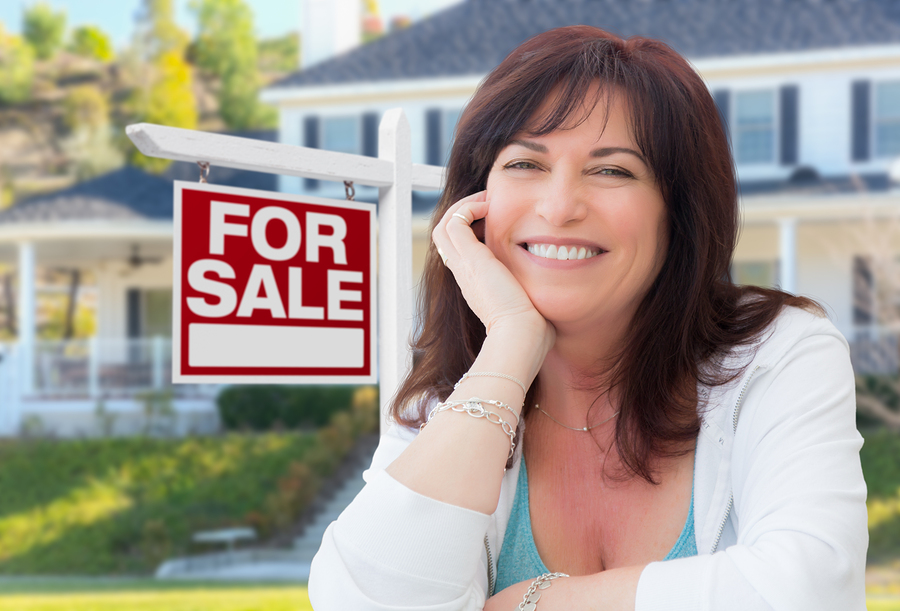 There are so many different types of properties that real estate investors can look into—whether they want to flip them, rent them out or anything in between.  Of course, the number one strategy for anyone looking to invest in real estate is to try to find the best deal possible and for many people that means buying investment properties that are for sale by owner.
Sellers that don't list their property with an agent (whether they can't or they won't) are often the ideal seller for potential investment properties.  A for sale by owner (FSBO) seller is a very unique type of seller. This is because when a homeowner decides to sell their property on their own, there is typically a reason behind their actions—most people don't just sell their home themselves "just because."
Typically, these reasons are:
They need to sell the property fast
They are in a distressed situation and want to sell the property on their own and without realtor influence
They are highly motivated to sell and can't afford to pay the real estate commission
The property needs repairs or significant work
The property can't compete with other homes in the same price range and needs to be listed without real estate commissions to compensate
These are not only all reasons why people tend to sell for sale by owner, but these are all also great signs for real estate investors who want to get a good deal.  In fact, this sounds like the perfect type of seller for the average real estate buyer.
Looking for FCBO properties isn't always the simplest of paths, but there are a few different ways that you can find some for sale by owner homes and see if these leads turn into investments. Here are a few suggestions for finding these leads such as driving our target neighborhood and looking for "For Sale By Owner" signs. You can also drive by your target neighborhood and cold calling or knocking to see if people are interested in buying.
Scanning Craigslist and other area For Sale By Owner sites are also great options, and there are other new wholesaler sites available as well that can help you find leads on for a sale by owner properties.
Once you find a potential lead, there are a few things that you can do in order to make sure this is a good deal.
Check the comps to determine if the price is fair.
Think about how long the home has been for sale—if it has been for sale for a while, why do you think that is?
Determine whether or not the home was listed with an agent before the seller took it over and find out how long it was agent listed.
Try to find out why the seller thinks the house hasn't sold if it has been on the market for a year or longer.
Dig to find out why the seller is listing it themselves.
The more information you are able to get on a potential for sale by owner home, the better off you will be—as you can use this information to make sure you are getting the best deal possible on your upcoming investment.