The Truth Behind Reality Flipping Shows That Only REAL Investors Know
February 23, 2018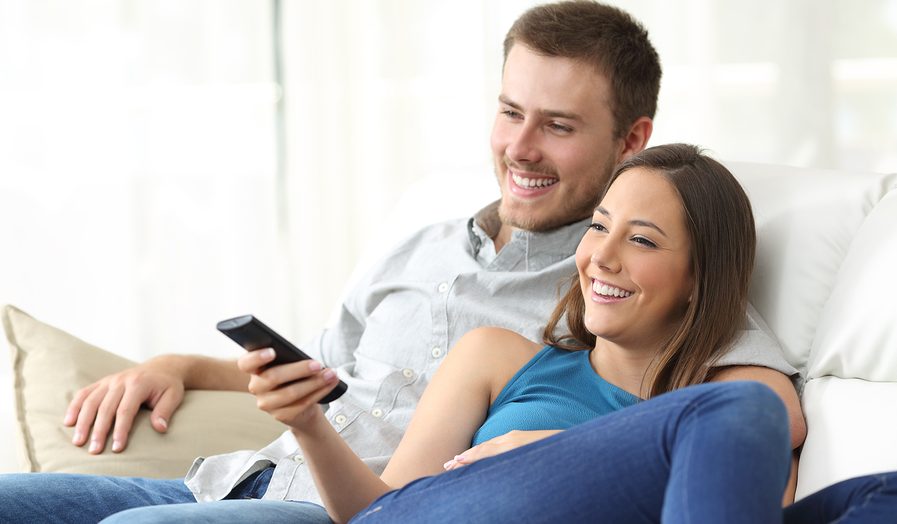 Flipping shows have recently been all of the rage in the world of reality TV—and it is easy to see why. These programs are exciting, they usually include a bit of drama and in the end you get to find out whether the stars run away with tens of thousands of dollars—or if they end up taking a loss.
While these flipping shows have helped boost the flipping market, real investors know that there are a lot of smoke and mirrors involved in these shows and they can leave potential flippers with some very big misconceptions about the industry. Sure, reality shows make the entire flipping process seem simple and as though you just need a little cash and some good intentions to start making a ton of money. However, that isn't always the case.
Here are a few hard truths to understand about the flipping process, and how it is portrayed on television, before you think about entering into this industry.
The Numbers Don't Always Add Up- One of the biggest draws of these shows is how much money the flippers can, and often do, make. However, with a closer look at these programs you will notice how the math rarely adds up. Rehab costs are greatly undervalued, and many times things like commissions, closing costs and other feeds aren't taken into account.
They Make it Look Fast- If you think you're going to find a house, flip a house and sell a house in a matter of weeks, because they make it seem that way on television—think again. Real estate is a notoriously time-consuming venture. It actually takes a lot more time than people realize to find and buy the right house for a flip. It needs to be priced right, have the right potential, and be in an area where it will sell. Don't be fooled into thinking you can get rich quick from house flipping.
There Are Always Buyers- If you've ever tried to sell any type of house before, you know that there aren't always lines of buyers just waiting to snatch up even a great property. Those packed open houses they show at the end of the program typically aren't just filled with buyers.
Investors Aren't Typically Involved in the Manual Labor- If you've ever seen a reality show star wearing designer clothes in perfect makeup "demoing" the walls of a property on a show, you may think that the process looks easy. Or even that you could save on some renovation costs by picking up a hammer or two yourself. However, in real life, the investors writing the checks typically aren't doing physical work. They need to find new deals, handle paperwork, run their business and coordinate contracts.
Not All Real Estate Investors Are Rich- Sure HGTV stars make it seem like flipping is the key to making it big—especially when you get to see them retreat back to their ultra-chic Southern California homes. However, many home flippers do not make a lot of money and are not rich. Many do it on the side. Even stars who have now made it big struggled for years in making money off the flipping process. Just look at Tarek and Christina El Moussa from the show Flip or Flop, they openly talked about having to split $5 sandwiches to eat, having to sell their cars, and moved to an apartment with a roommate to pay their bills when they first started.
Flipping is a complicated business and if you want to be a successful real estate investor, it is important to look at real life investors to understand how the industry works, and leave the reality shows for pure entertainment value.