Top Fix and Flip Trends Every Investor Should Remember
August 28, 2018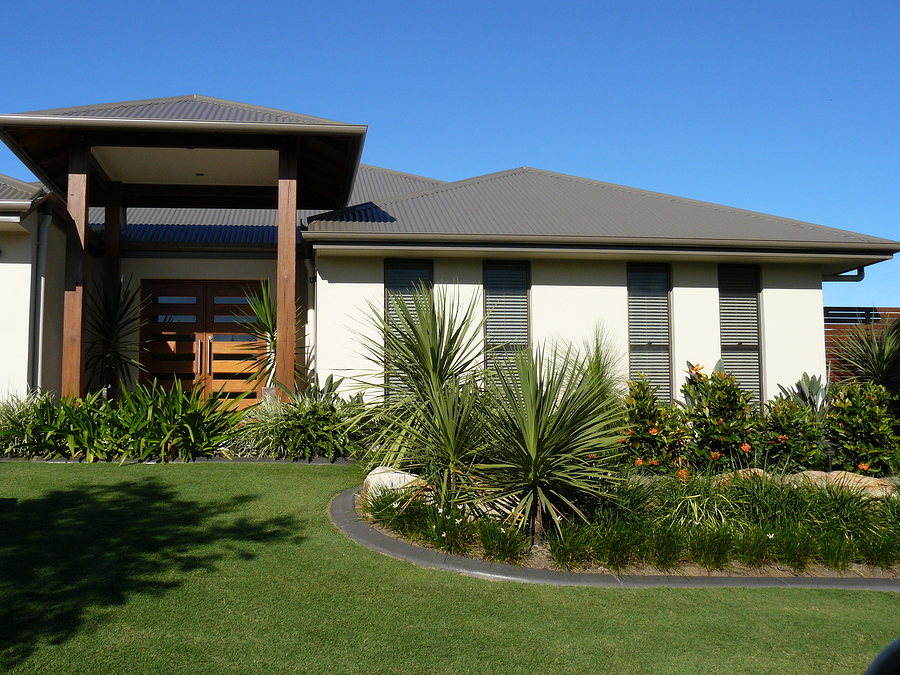 Autumn is right around the corner and as most real estate investors know, the fall is one of the biggest times of year for buying and selling homes. If you are looking to invest in a property in hopes of fixing and flipping that home, then you need to be aware of some of the biggest trends that are going on in the fix and flip industry. If you are looking to make money in 2018, here are some of the biggest trends that you should keep in mind.
Location Still Reigns Supreme
The old adage location, location, location still applies, so make sure to remember this with your fix and flip investments. This is still the one thing that you absolutely can't change about a home. There are a few big things to remember about location in fix and flip homes. Walkability is a big factor with location, particularly with millennial buyers, so walkable locations are always going to sell. School districts are still another important factor, as is safety, in 2018 when it comes to scouting locations.
Flexible Spaces
When you are fixing up and flipping a home, it is important to remember that your home is supposed to appeal to a number of different buyers, not just you and not just one type of buyer. Consider making spaces that can be flexible and used for a variety of purposes, such as a multi-purpose rec room/office space/dining room/playroom instead of just being a space that is supposed to be a formal living room.
Open Concept
The open concept trend is one that isn't going away any time soon. People are loving the idea of open concept homes, especially when they like to entertain, or if they have small children they want to keep an eye on at all times. This is another way to bring flexibility to your space.
Light Colored Floors
This is a new trend that is making its way to the real estate market. While dark floors had their moment, right now, light, bright and airy floors that really make smaller spaces look bigger. So, when it is time to pick your flooring options for your new homes. So, when it comes to finding new floors for your fix and flip, remember that neutral, light-colored floors are a great option right now.
Mixed Metals
It used to be all about keeping everything matchy-matchy, but right now, mixed metals are making a comeback. Adding different metals in the kitchen, with hardware, with light fixtures and other elements in the home is a great way to bring a sense of modern style to the space and add design features that really help your property pop. The best part is that many of these features can easily be changed if the buyer doesn't love them, so they don't have to commit to the trend of they don't want to.
Keep all of these tips in mind if you are looking to have a fix and flip property in 2018. These are the types of trends that can help your property sell quick as you make certain you are making a smart investment with this exciting new venture.