Tips to Get Your Flip Ready to Sell This Spring
February 28, 2019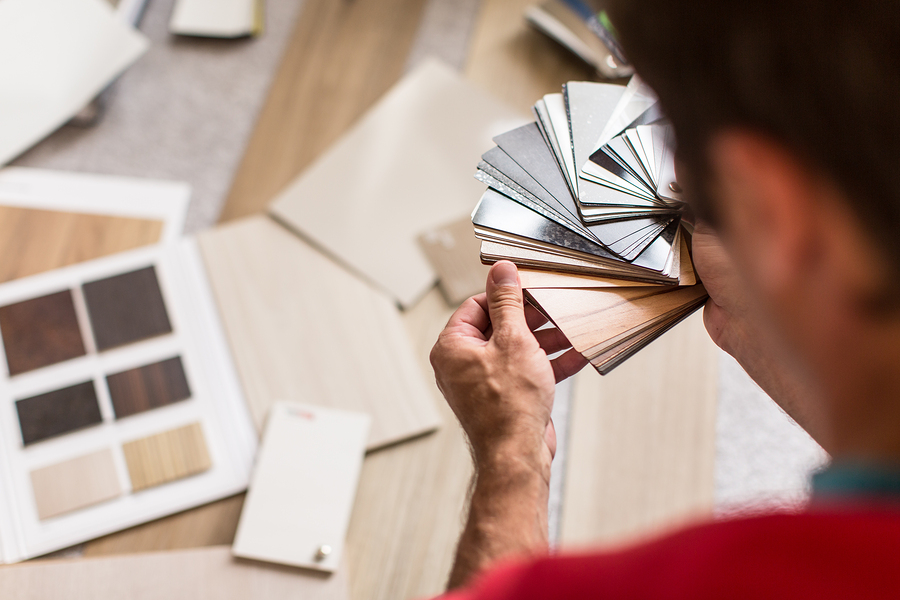 If you have been working on flipping or renovating a home and waiting for the spring housing market to hit, then you are almost ready to list that home in one of the most popular times of years for sellers. However, after all of that hard work on your part, you want to make sure your property is in the best condition possible to sell, so that you can make as much money as you can off your property. If you are about ready to list, here are a few tips on last minute details that will have your home ready for the market.
Pick a Date and Stick With it
If you are trying to get some of those last-minute things ready on your investment property, you want to stay as motivated as possible in order to get these things done. After all, every day you hold on to that house is costing you money. Pick a date to list and work backward from it, and do not budge from that date.
Bring Someone Else In
This doesn't have to necessarily be a professional, but just someone that you trust. Bring them in to look at the property and let you know what they think about some of these last-minute details you need to get done. Investment properties involve so much effort on your part, and you spend so much time looking at the big picture, that you may accidentally be unable to see the little details. Having a fresh pair of eyes can really help.
Don't Forget to Treat This Home Like the Investment It Is
This is so important for any investor, because it is so easy to forget that your property is a business. You put so much blood, sweat and tears into the home, that you can start to accidentally put your own personal touches on it and feel overly emotional about the property. Don't forget, this isn't your home, and you are not going to be living there. Keep things as neutral as possible to appeal to as many buyers as you can.
Staging, Staging, Staging
Staging is one of the best ways to highlight the features of any home, especially one that has just been renovated and doesn't have anyone living in them. It helps people visualize spaces in the home and see its potential. Staging can seem like one other expense that you don't want to deal with, but it is one that is worth the extra cost.
Don't Forget About Curb Appeal
Curb appeal is important because it is the first thing that people see about your home when they pull up to the home. It is easy to get so overwhelmed with all of the little things you need to do indoors, that you ignore the outside of the home. First impressions are everything—especially on the outside.
The spring is a great time to try to sell an investment property, as so many buyers are done with the hectic holiday season and ready to find a new property to buy. Keep these little tips in mind when you get ready to sell your home so you can finally see the results of all of the hard wok you put into this property.