Three Smart Options For Raising Funds For Real Estate
September 16, 2020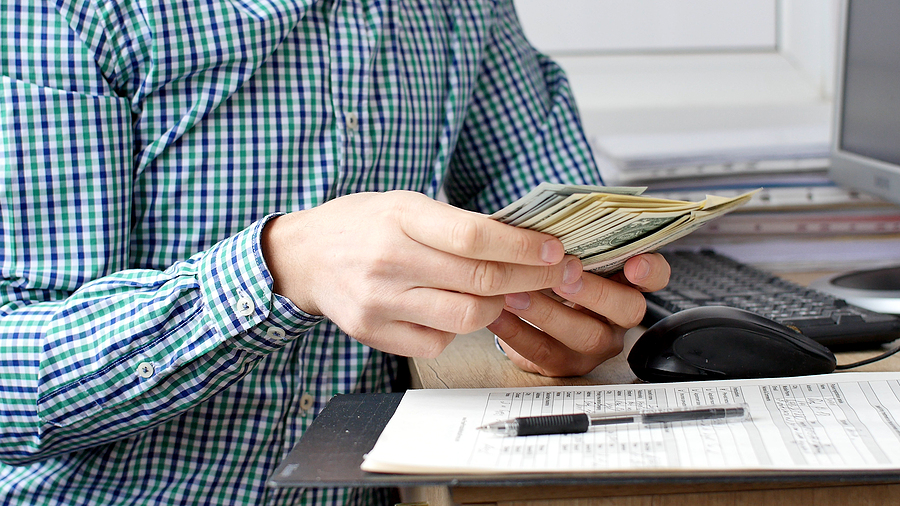 September 16, 2020
Investing in real estate can be quite profitable, but like any investment it requires capital in advance in order to enjoy the benefits it offers. This capital is essential to keep your real estate business moving in the right direction. From purchasing your first duplex to paying for the upgrades on your previous fix-and-flip, without the proper funding, you cannot call yourself a real estate investor. Luckily, there are many options for investors to raise the capital they need to fund their real estate projects. Below are three smart ways for raising the funds you need in order to be successful.
Secure funds from a private lender
Know someone who is interested in investing money and wants to receive a higher return than simply having their money sit in a standard bank saving account? Getting a loan from a family member, colleague, or friend is one smart option before going to a bank to fund your latest real estate project. While you will need to pay the loan back with interest and guarantee a certain return on their investment most of the time; you can typically get the funds you need much faster, and with less red tape than going through a financial institution.
Find a highly rated hard money lender
There are many hard money lenders nationwide who are happy to fund a loan if the terms are right. It is important that you do your research ahead of time on any hard money lender you go with and select a reputable company to do business with prior to signing on any dotted line. Directories such as hardmoneyhome.com are great resources because consumers are able to leave reviews of their experiences with different lenders, making it much easier for you to research and find the best company to meet your needs. While higher interest rates are usually standard with most hard money loans, there is less red tape and it is easier to qualify for these loans. Hard money loans are best suited for quick projects such as fix and flips or bridge loans to float you in-between real estate projects.
Partner up with someone you can trust
Partnering with someone you can trust is a great way to share the responsibilities and workload of investing in real estate. It is important that each partner is clear on the expectations of each deal and any potential profit or loss on an investment prior to moving forward with a partnership. While partnering with someone is not without its own obstacles, it can be a great way to share the risk and reward on investments. Dividing and conquering your responsibilities is also a great way to gain a competitive edge on your competition.
Regardless of which method best fits your needs when securing funds for real estate investment, few investors have all of the capital needed to fund their investment projects. Researching all financing options and picking which option is best for you is critical to you being successful within the real estate industry. Hopefully, using one or all three of the above options will benefit you in all of your future investment endeavors and help you to grow a diverse and profitable portfolio.