Things Worth Considering Before Purchasing An Investment Property
December 3, 2021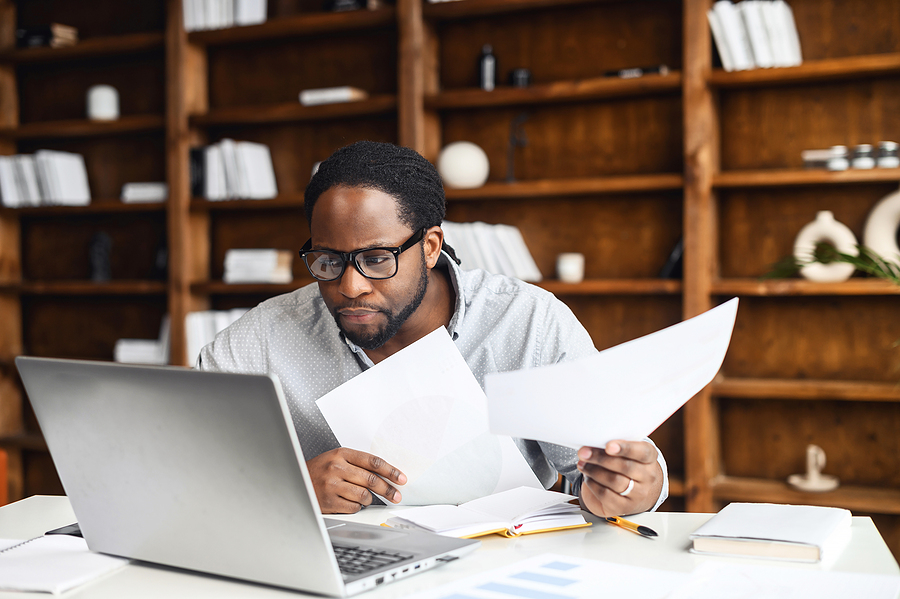 December 3, 2021
Are you in the market for a new real estate investment property? While buying real estate can be one of the best decisions you could make in terms of investments, it often comes with a high price tag and potentially a lot of risks. Like all investments, a good rule of thumb is to always have a solid understanding before jumping in heads first. Below is a list of a few important things you should consider before buying a real estate investment property.
Property Location
Location is still the primary attraction when it comes to real estate property investments. Buying the right property in the wrong location will not likely be the most profitable choice. It might seem counter intuitive to think about it this way. After all, it's the building that you're going to buy. However, people love convenience. The closer your property is to all of the amenities, green spaces, scenic views, market places, free-ways, and warehouses they utilize, the more attractive it will be to prospective buyers. The location of your investment property also plays a massive role in future property valuations.
Property Valuation
If you haven't heard of property valuation before, it's basically a report summing up your property's current market price. It helps real estate investors find out the real worth of their investment properties based on their current condition, location, and other key factors. Knowing the property valuation of an investment real estate can help you determine whether it's the right buy for you or if it's best to look for another option. It also helps you come up with a fair and competitive rental price for your property if you were to rent it out to tenants. Property valuation can also help you determine mortgage prices, transfer fees, tax prices, and many other important metrics for performance potential.
Property Purpose
One of the most common mistakes that new real estate investors make is not thinking about the purpose of their real estate investment property. Not knowing what you want to do with your investment property can lead to unexpected negative results, such as financial hardships. This is especially true if your property is mortgaged. A few common examples of a properties purpose would be to buy for your own self-use, buy and then lease the property to someone, or to buy the property with the sole intention to sell it afterwards. It is important to the success of your investment that you try to identify your purpose before finalizing any transactions.
Existing Debt
Plenty of investors carry debt as part of their portfolio investment strategy. Your credit score affects the way mortgage lenders view you, and it also affects the terms your lenders are willing to offer you. This is why having a high credit score is important, especially if you're planning to invest in real estate. People with higher credit scores are more likely to get smaller interest rates on their mortgages, not to mention rebates from their lenders for being good mortgagors.
Increase Your Credit Score
Always pay your bills on time. If possible, set up automatic payments so you never miss a date. Pay down debt before taking on larger debt. Aim to spend no more than 30% of the amount you plan to loan. As long as there are no annual fees, don't close unused credit cards. Make time to review your credit reports and dispute inaccuracies. Following these steps will help make sure your credit score is where it needs to be before you go through the tedious process of submitting all of your financial information for a new investment opportunity.
Personal Readiness
Investment properties should be treated and run like any other business. Whether you're renting or selling, the responsibility of getting a substantial return on your investment lies in your hands and your ability to manage it effectively. This can be an overwhelming responsibility, especially for new investors. Before finalizing any purchases, ask yourself if you are ready to take on the role of being a landlord or landowner. If you find that you're not quite ready for the responsibility, we suggest you find ways to slowly ease yourself into the mindset of being a real estate investor.
Buying investment properties can be intimidating, to say the least. But as long as you have the right strategy in place, you can usually expect high returns on your investment. Keep in mind the important factors mentioned above. As always, seek additional advise from experts in your area as well before deciding what is the best decision for you to make when it comes to purchasing a new investment property.