Things To Consider Before Investing In Multifamily Commercial Real Estate
November 13, 2020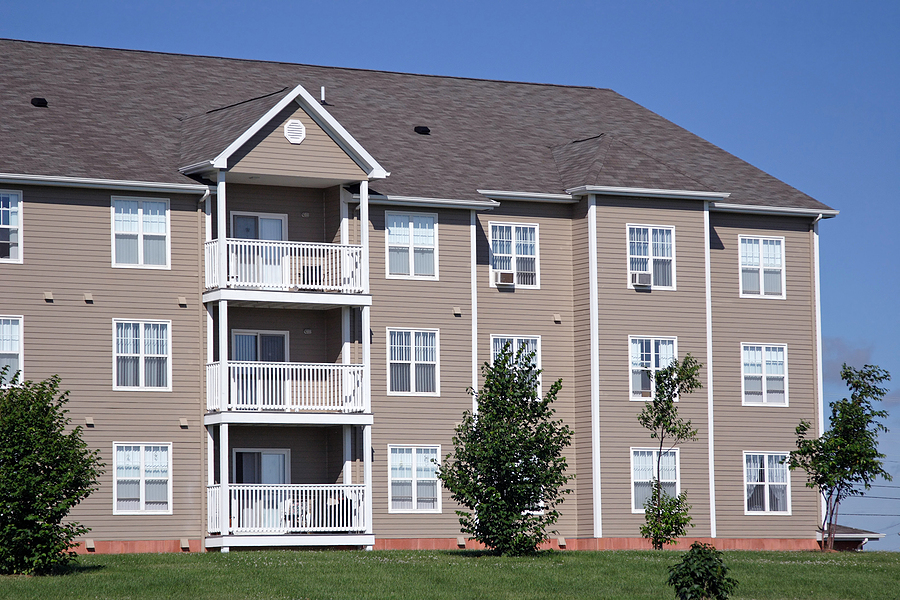 November 13, 2020
When many people think about investing in real estate, they often assume they should buy a single-family home. More and more investors, however, are looking towards multifamily commercial real estate like apartment complexes instead as an alternative to invest in new and lucrative real estate properties.  Below we will discuss a few key reasons why you should consider investing in multifamily commercial real estate.
Let us begin with discussing what is multifamily commercial real estate or MFCR. Essentially, multifamily commercial real estate (MFCR) is used to describe residential properties with more than five units.  Often, this term refers to apartment buildings but there are also quite a few different property types within MFCR such as mid- and high-rise apartment complexes and garden apartments.  Included in these types of properties are residential housing units such as assisted living facilities and student housing.  Regardless of what type of multifamily commercial property you decide upon, you'll have the following asset classes to choose from as an investor.
Class A properties: which are essentially luxury buildings offering high end amenities like fitness centers and pools. These properties bring in the highest rents but require a larger investment.
Class B properties: still offer a good quality value and are in desired locations but they may have less amenities than class A properties.
Class C properties: tend to be more outdated but are the most affordable rent-wise for tenants on a tight budget.
Now that we have discussed the different types of multifamily commercial real estate and how they are classified, lets look at the benefits of investing in these types of properties.
The Benefits of Investing in Multifamily Properties
One of the best benefits of investing in multifamily units is that they are often easier to secure financing for than single family homes if you are intending to utilize them as a rental properties. This is because multifamily homes often come with less risk to the lender.  Since there is more than one tenant in a multifamily building, there will be less impact on the bottom line if something goes wrong, a tenant is unable to pay or the property is unable to be occupied for a period of time.  Additionally, since multifamily housing typically comes with shorter leases, there is more opportunity to adjust the rental rate to current market demands and for inflation.
How to Invest in Multifamily Housing
If you are interested in investing in multifamily housing it is critical to understand your financing options so you can get the best deal possible for your situation. There are several different financing options you should look into before moving forward, but in general there are three main ways to finance these properties we will discuss below.
Government backed multifamily mortgage loans: are typically the best fit for investors who intend to live in one unit and rent out the other units. These loans are typically easier to qualify for than conventional financing and have lower credit requirements.
Portfolio Loans: are worth looking into if you do not qualify for federally backed loans because financial institutions set the requirements to qualify.  Financial institutions also set the interest rates on a case by case basis and keep these loans on the books instead of selling them on the secondary market.
Short term multifamily financing: typically come in the form of a bridge or hard money loan.  These loans are often a good fit for fix and flip investors wanting to rehab a property.
Once you have researched and have an idea of the best type of financing for your situation, you should see what options are available in the particular area you are interested in and work with a real estate agent to zero in on the best possible multifamily property available.
Since multifamily buildings allow you to manage multiple tenants at once, they can be a great way for investors to diversify their portfolios and increase their cash flow. As with any investment, it's important to understand the market and know what you are getting into ahead of time. Hopefully this article can be a useful guide in deciding if purchasing multifamily commercial real estate is right for you.