The Top TV Shows That Will Get You in the Mood to Flip Homes
September 28, 2018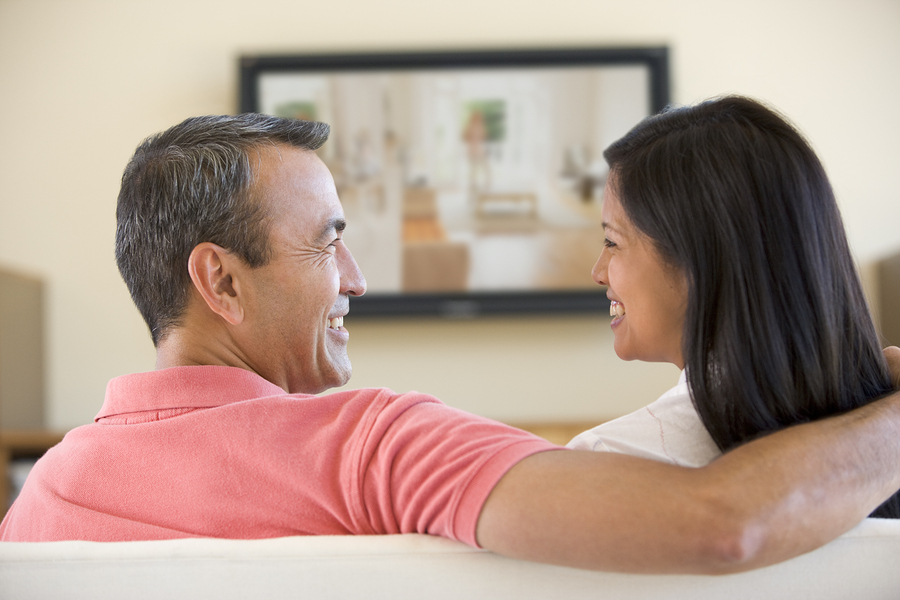 There is no denying that home flipping shows have made a huge impact on the reality TV market. And while it is important to remember that these shows aren't necessarily a guidebook to fixing and flipping homes in the real world—they can provide you with some great inspiration if your are planning on investing in and flipping a property. If you are looking for an excuse to do some binge watching and want some TV shows that will get you in the mood to start flipping, here are some great ones to get you started.
Flip or Flop- This is the original flipping show and one that has created several other spin offs. Tarek and Christina are a dynamic duo that renovate disastrous homes in California and sell them for top dollar.
Flip or Flop Atlanta- The original Flip or Flop created several new spin-offs, but Flip or Flop Atlanta is one of the front-runners, with the booming Atlanta market at its center, this is one interesting area to flip homes in and a city that proves that location really is everything.
Brother Vs. Brother- While it isn't your typical fix and flip show, like Flip or Flop, Brother Vs. Brother is a fun program for home renovators to tune into. This show stars the infamous Property Brothers fixing up and flipping old homes.
Texas Flip N' Move- This HGTV staple has been on the station since 2014 and features tiny houses that are sure fun to watch being flipped.
Fixer Upper- Perhaps the most popular home flipping show out there is Fixer Upper. While Chip and Joanna buy homes to flip for one buyer, they still have some great renovation ideas and are sure fun to watch. Unfortunately, the program ended this year, but there are still plenty of reruns to browse!
First Time Flippers- As the name suggests, this show on the DIY Network is all about amateurs trying to break into the flipping business. It is both informational and very entertaining to see these newbies take their hand at renovations.
Good Bones- We love this HGTV show because instead of featuring the normal husband and wife duo, it actually has a mom and daughter fixing and flipping their very own hometown.
Give these shows a try next time you are looking for a little flipping inspiration. They can be a great way to get your creative juices flowing and take a first step towards your next fix and flip investment.