Starting Your Own Fix and Flip Business
October 7, 2019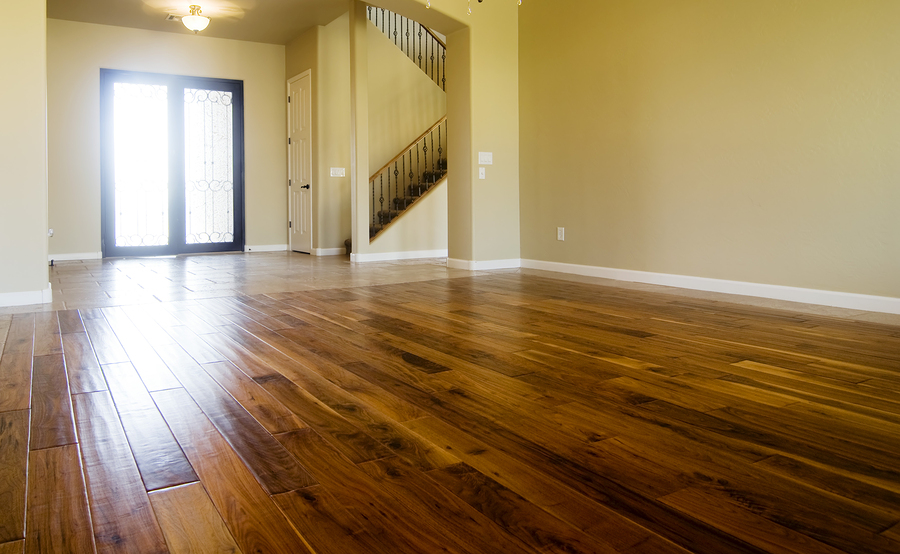 There are so many people out there who are interested in investing in real estate and starting with their own fix and flip property. However, if you are looking to do more than just a single fix and flip—and really looking to take your investing efforts to the next business with a fix and flip business, then this is an entirely different undertaking.
This is a big decision and a big adventure, but there are a few tips that can help you get started with your venture so that you can set yourself up for success:
Get a Real Estate License
Before you go all-in with your fixing and flipping business, you want to get a real estate license. It can open up more opportunities for you as a flipper and it can be a major asset as you go through the process as you will understand all of the processes and terminology involved. Plus, if you can act as your own real estate license, you can save a lot with real estate fees.
Get Access to the MLS
Not everyone has access to the MLS, but if you are a real estate agent, you will be good to go. The MLS, or Multiple Listing Service, is the best place to go for accurate information on properties. It is much more reliable than other online sites. You will need this before you buy, before you price and before you sell. The MLS is going to be your best friend and essential for finding comps.
Partner with a Brokerage
You may not have plans to work full-time in a real estate office, but you should be partnering with real estate brokers as they can provide you with some valuable support, information and insights. They can be a valuable resource for helping your find potential buyers and learning the ropes of the industry.
Purchase and Renovate Your Own Home
Everyone has to start somewhere, and if you are looking to begin with a fix and flip business, you will want to start with your first fixer upper. It, of course, will go easier with your real estate license. Make sure that you do your research and know the comps in the area. Don't go with too big of a home on your first fix and flip. It is important to start small both when it comes to financial commitment and the size of the house.
Your first fix and flip will have a lot of bumps in the road and you will probably make a few mistakes along the way, but it can be a great first step to building a reputable business.
Keep these tips in mind as you make the big decision to move forward with your upcoming fix and flip business. Starting an entire business like this can be a big undertaking, but it is one that can help you make a great deal of money in your future if you take your time and do it right.