Smart Ways To Maximize Rental Revenues
April 29, 2022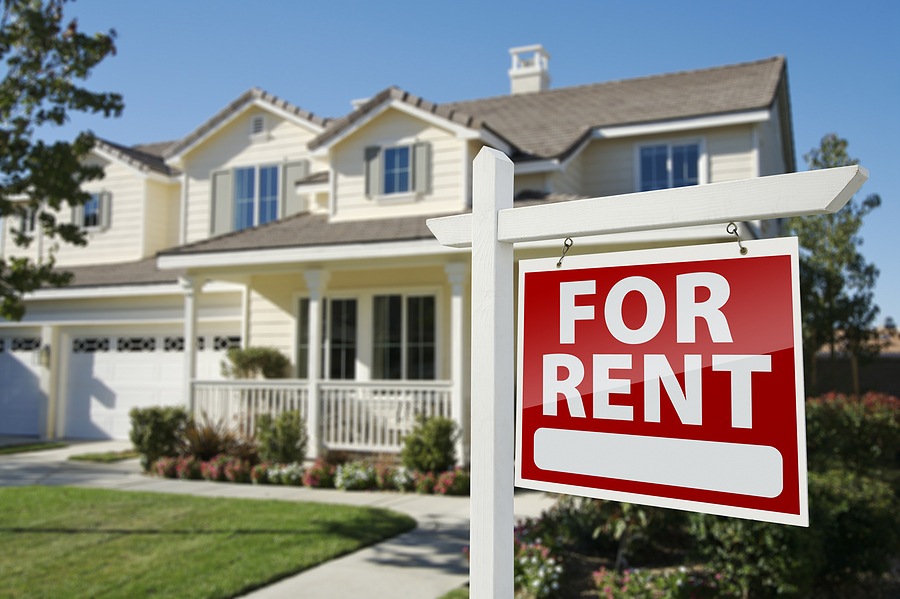 April 29, 2022
Most real estate investors spend a lot of time looking for creative ways to increase the income they receive on their rental properties.  While there are some obvious ways to increase the value of a property, like adding an extra room or upgrading the kitchen and bathrooms, there are also many ways to maximize your income on a rental investment without breaking the bank.  Below are just a couple of ways clever real estate investors can help ensure they are getting the most out of their rental property investments.
Allow Tenants to Have Pets
While many landlords have valid concerns and worry that allowing pets could damage their investment property, pet owners are becoming more and more frequent in this day and age. Pet owners are often limited in finding nice properties that allow pets and therefore will often settle for less desirable locations in order to live somewhere that will accommodate their fur babies.
Understanding this demand can easily add additional revenue to your monthly rental income if you are wise and know how to protect your asset accordingly.  Charging a nonrefundable pet deposit that will cover any deep cleaning and potential damages that a pet could cause is one smart way to create a win/win scenario for both you as a landlord as well as your prospective tenant.  Currently, a nonrefundable pet deposit of around $250 seems to be an industry standard in most real estate markets.  Additionally, many landlords will add on "pet rent" of around $25 to $50 per pet per month in order to offset any additional costs they may incur while increasing their overall rental income annually.
Consider Short Term Rentals
Considering lease terms shorter than 1 year can give you additional pricing power and a competitive edge over your competition.  Being flexible with tenants and offering them 6-month leases can easily add up to 10% additional monthly rental income compared to a 12-month annual lease.  Another often overlooked option is allowing for month to month leasing. Many renters who are in transition between housing or traveling for business are willing to pay top dollar for properties that do not tie them down to a long-term rental agreement.  Understanding the needs of your prospective tenants can help you secure the most out of your rental properties and set your place apart especially in a competitive market.
Supply Furniture
It is often the case, especially with short term rental agreements, that renters are looking for a place ready to go and set up with all of the furniture they need to move in and start living right away.  Whether a prospective tenant is needing to rent a place because they are traveling for business or they are a family in the process of building a new home, supplying furniture to your rental property is a need that many landlords overlook.  For those seeking furnished properties, the added convenience of a true turn key property adds a value that many are willing to pay top dollar for. Understanding the market you are in and being willing to offer a property furnished can set your property apart from the competition and secure you with happy renters for years to come.
Additional Amenities
There are plenty of creative ways you might be able to increase your property's income potential if you are willing to think outside of the box.  For example, adding a doorbell or alarm system to a property in an urban setting can add additional security protection to your tenants and may significantly increase the amount a renter is willing to spend. Understanding exactly what your target audience is looking for and effectively delivering a desired amenity that other properties do not offer might leave you surprised as to how much additional rental income your property can bring in.
Understanding the growing demands of prospective tenants can be the difference of whether or not you are able to consistently rent out your investment property, especially in a competitive market. Allowing pets, agreeing to short term rentals, furnishing your rental property and adding additional security measures are only a few ways to set your property apart from the competition.  Regardless of what route you take to add additional value, researching the market you are in and being willing to step outside of the box will add the most potential income to your rental investment and leave your tenants happier and willing to spread the word to future prospects down the line.