Put Your Binge-Watching to Good Use: HGTV Updates You Should Actually Make to Your Flip Stand Out
August 23, 2019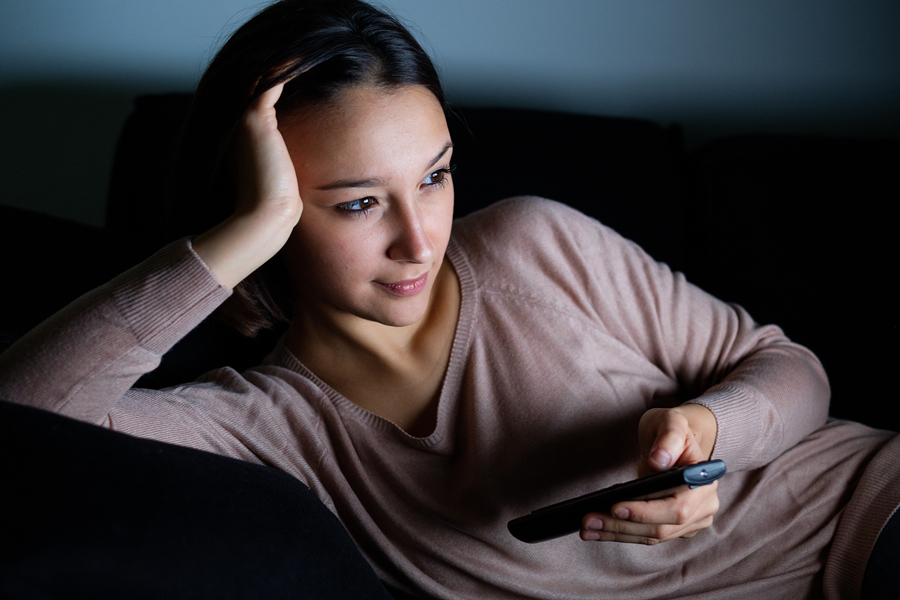 If you are getting ready to get into the fix and flip market, and are looking to make some serious money from your upcoming flip—then you need to take some extra steps to make certain your flip really stands out. If you are anything like us, then when you are planning on financing and selling a flip, there is nothing as fun as binge watching some HGTV to help you feel more inspired.
HGTV can be great, and a lot of fun to watch. However, sometimes HGTV sets some very unrealistic expectations for those who are interested in actually flipping a property to make money. There are many precautions you should take when turning to HGTV for advice—but there are also some great pieces of inspiration that you can take from HGTV.
Here are a few updates that you can actually take from HGTV, and inspiration from Love It or List It and other shows that will help your flip really stand out.
Don't underestimate a fresh coat of paint. If there is one thing that the teams on these HGTV shows always do, it is painting. A fresh coat of paint on the interior and exterior of the home can make a major difference in the way that property looks. Choose neutral colors and don't underestimate hiring a professional in order to get a professional finish.
Don't forget windows and doors. Windows and doors are expensive to replace—there is no denying. But this is another one of those things that you will see the professional flippers always pay attention to. You won't see a professional home renovator skip replacing windows and doors—so you shouldn't either. It's going to be worth the investment anyway and it is a great fact to include on your listing details.
Refinishing hardwood floors. If you are restoring an old home (as many flippers do) then don't get too replacement happy. You can restore old hardwood floors for a fraction of replacing them and many times buyers love historic restored floors even more than new tiles or laminate.
Don't forget about lighting. Light fixtures are like adding accessories to a great outfit, they can take a home up to the next level and really make it shine. You don't have to spend thousands on expensive light fixtures, but putting a few statement making fixtures throughout the home can really help it stand out from other flips.
Faucets can be fun. A new trend you are going to see right now in fix and flip properties is statement making faucets. Instead of buying a builder's-grade faucet from Home Depot for $20, spend a little more and get a quality, statement-making faucet for say $70 to give the home a higher-end look. The extra $50 won't break the bank, but it will help your home stand out.
So, next time you are binge-watching Flip or Flop or Fixer Upper, pay attention to the aforementioned tips if you really want to make your flip stand out so that it can sell quickly and help you earn a profit.