Key Points To Consider Before Investing In Ground-Up Construction
October 8, 2020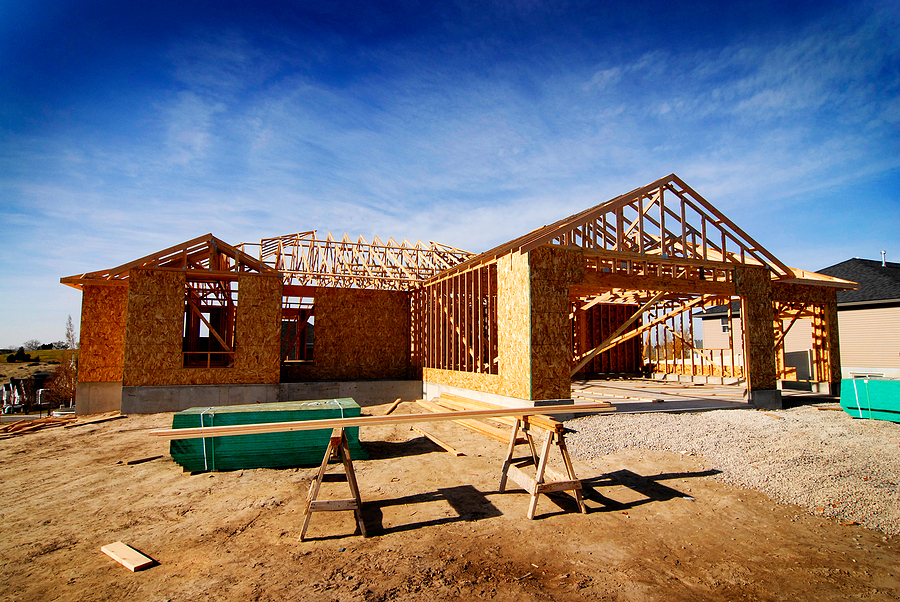 October 8, 2020
Many real estate investors are turning to ground up construction as an option to diversify their portfolios and maximize profits on their rental and fix and flip projects.  While ground up construction loans are often a necessity, they come with their own unique requirements which investors need to know how to navigate in order to achieve a profitable outcome.  Below are a few of the most important areas to focus on before investing in a ground-up construction project.
Ground-up construction loans differ from owner occupied loans
It is important to understand that ground-up construction loans are short term loans used to cover the costs of construction only as opposed to a long term 30-year mortgage like an FHA loan for owner occupied properties. If you decide to hold the property as a rental, you may need to refinance the loan into a permanent mortgage in order to extend the loan terms to a more manageable time frame. Additionally, the amount you are allowed to borrow on a ground up construction loan may vary widely depending on what financial institution you obtain funding from so it is important to do your research and make sure you are getting the best deal possible before signing any agreement.
Understanding Construction Draws
Before borrowing money, make sure you fully understand what documents you'll need to provide in order to receive each draw of funds during the construction process.  Different agreements may have specific fees you are required to pay at each draw and understanding the structure of the loan clearly will help guarantee your success in having enough cash on hand to keep your project running while the draw process occurs. Make sure to inquire about "commitment funding" as this will allow you to avoid interest payments on construction loans until you need to utilize them.
Expect the Unexpected
It is crucial to understand what will happen if any number of worst-case scenarios drag out your project time line. Weather delays, contractor issues, and market changes are just some of the ways your project timeline can be extended unexpectedly. Often, hard money lenders will hide payment requirements in the fine print of the agreements.  From prepayment to loan extension penalties, these hidden requirements can make the difference on whether or not your construction project turns into a win or loss for your investment portfolio.
Ground-up construction can be a valuable option for real estate investment as long as you understand what obligations will come with any funding you obtain. A successful construction project can provide an investor with a bigger payout down the line than a typical commercial or residential investment and can also offer instant equity depending on the deal. Once completed, new construction projects can be just the opportunity an investor needs to expand their portfolio and level up on their competition. Having a clear understanding of the obstacles you will likely face before undertaking a ground-up construction project will help maximize your return on investment and limit the amount of stress created during the construction of any new investment.