I Want to Flip Homes- Now What?
September 28, 2018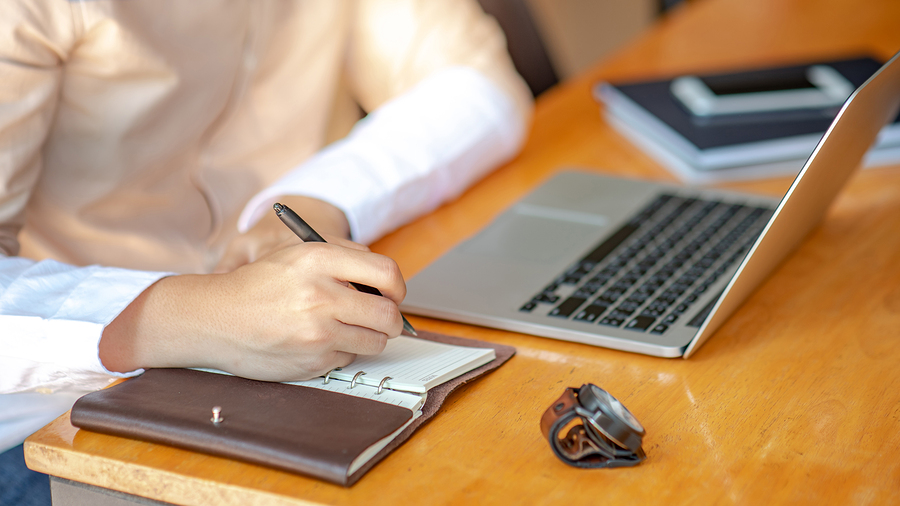 So, you want to start flipping homes. It can be a great investment, but it is can require some serious money, meaning it can be a serious risk. There are so many people who want to flip homes but they just don't know where to start when it comes to breaking into this competitive industry. If you think you have what it takes, here are a few steps you need to take to get your dream of fixing and flipping homes off the ground.
Make a Business Plan- If you want to fix and flip homes and actually make money, you need to treat the process like the business that it is. Make a plan, and be realistic about your goals, your profit expectations and your exit strategies. You also nee to detail the geographic areas you will be focusing on, the type of properties you plan on buying and your expected return on investment.
Hire the Right Flipping Professionals- You need a team on your side to really excel at flipping. This means a great accountant, real estate attorney, realtor and contractor. You will hire them per project, but you need to have experts you really feel like you can trust.
Give Your House Flipping Business an Entity- You need to set yourself up as a LLC, S Corporation, DBA or sole proprietor. This is all for tax purposes. You can talk with your accountant about your best option. You also want to give your company a name to establish credibility and make sure that you register your flipping business.
Figure Out Financing- You will want to open a business bank account and a business credit card for your home flipping business, but if you really want to get in this industry you will need lots of cash too. Look into private money or hard money loans to get a better understanding of the loan options that are out there for you. It takes a lot to buy a home and pay for renovations, and traditional mortgages aren't always the best bet for fix and flips.
Do Your Research on Neighborhoods- You need to have the right location to fix in so make sure that you do your homework. Essentially, you want to find the worst house in the best neighborhood and look for a home that you can buy low, spend minimal on in terms of renovations and ultimately sell high. Make sure that the ideal sell price is reasonable for the neighborhood and that you are familiar with the comps before you ever make an offer.
These steps are essential to helping get your fix and flip venture off the ground. If you are willing to do the work, make the financial commitment and take the risk, this can be a very exciting new adventure!