How To Win On Your First Real Estate Investment
April 23, 2021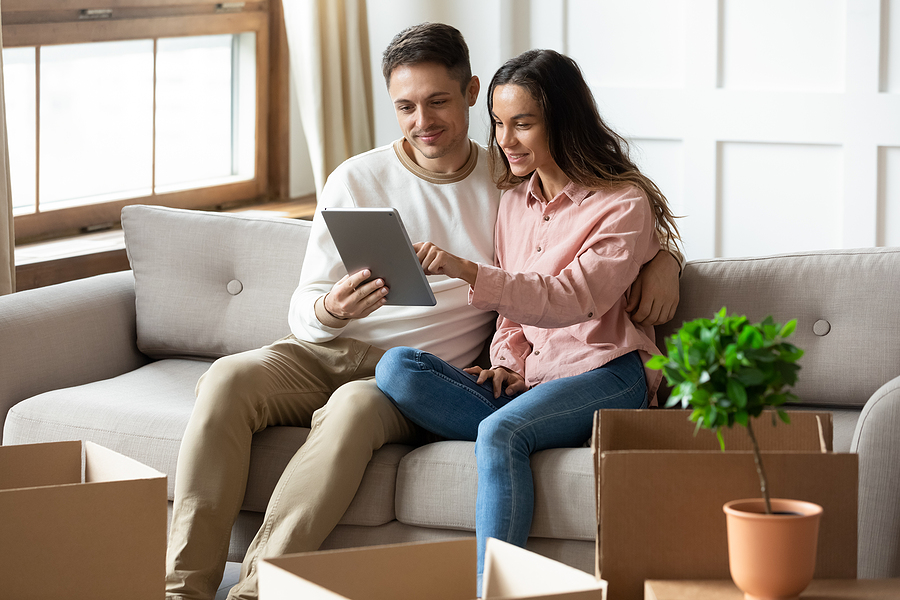 April 23, 2021
Much like any other investment, investing in real estate isn't something you can perfect from the start. In reality, the lines between success and failure are paper thin. The investment decisions you make, from financing to managing tenants, can have serious impacts in the long run. This is not to discourage anyone or imply that real estate investing isn't for everybody, but knowing your way around when it comes to seeking out the best deals and maintaining a healthy cash flow is critical. If you are looking to enter the competitive world of real estate investing, be sure to keep the following tips in mind:
Be proactive
It's easy to lose yourself in the excitement of generating passive wealth as a new investor. While it's possible to build a profitable portfolio with little effort, successful investment methods take time and a   lot of hard work. Having goals are great since they serve as the basis for the decisions you will be making, but focusing too much on the results can only distract from the real work involved. It's great to think about the benefits of being a successful real estate investor, but your desires should be paired up with appropriate action.
Pick an asset class and location
Not all real estate investments can fit your means and needs as a first-time investor. When you are just starting out and learning the ins and outs of the real estate market, you should lean towards properties that are best suited for your current investment level. Investing in a single-family home is often a wise place to start, but as your portfolio grows, you may want to pursue bigger assets such as duplexes or apartment complexes. Picking the right location to invest in your first property is also critical to your success when starting out. For example, Atlanta and Orlando, are currently two areas that stand out due to their affordability and high job growth, so these investment hot spots are easy to maintain a stable cash flow if you acquire rental properties in these areas.
Create a financing strategy
Once you have determined the types of properties you want to purchase for your first investment, strategy becomes key on determining whether or not you will be financially successful right out of the gate. It's important to find enough capital to finance your purchases. Unless you are lucky to have enough excess cash to afford a large down payment, you may need to look into utilizing your 401K or IRA's, which may be necessary to fund your first investment. Another option is to pool together multiple family and friend members money in order to get the momentum you need to get started if you don't want to use a traditional bank loan. There are a number of hard money lenders in the U.S. who have more flexible loan terms than traditional loans and will give you the funds you need upfront without having to invest a lot of upfront cost.
Research property management companies
Property management is a critical and often times overlooked area of successful real estate investing. You may attain financial freedom, but it's worth noting that investment properties deteriorate over time. It's important to make improvements to your assets if you want to maximize cash flow. Apart from screening tenants and utility expenses, you should find property management companies who focus on additional amenities, repairs, and building a comfortable community that fits the lifestyle of your residents. It's super important to hire the right property management company to help you out in all of these aspects.
Real estate investing can be a lucrative market as long as you know how to play the game, as you learn as a new investor. It's important to do your research so you can avoid making mistakes and successfully gain a passive wealth stream off your first real estate investment.