How To Make The Most Out Of Bridge Loans For Land Development
February 25, 2022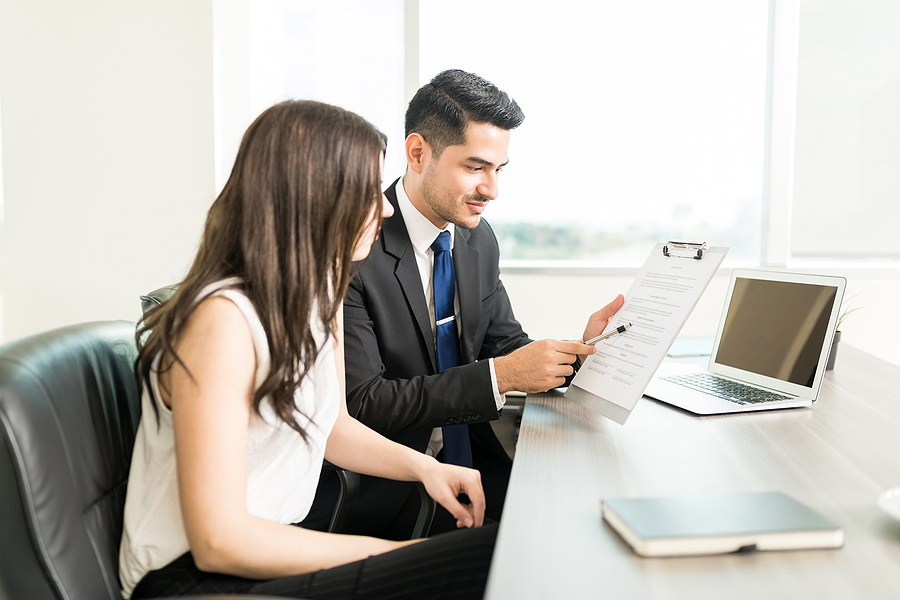 February 25. 2022
Bridge loans can often provide a worth wile solution for investors to take advantage of solid deals being offered especially when time is a competing factor. For example, often times when purchasing properties through an auction it is very important that buyers have fast access to funds as most auctions require funding within a month window.  In short, bridge loans are simply loans that help to "bridges the gap" between the selling of one property and the purchasing of the next one. There are other reasons and ways to use a bridge loan but this is the main one.  What few investors may not know, however, is that bridge loans can also be used to purchase and redevelop land in some scenarios.
The Basics
The basics of using bridge loans to purchase and redevelop land works the same way as if you were to purchase property. Either way you utilize a bridge loan you can expect higher interest rates compared to other traditional loans, but access to funds is typically a lot quicker than with other types of funding.
When it comes to purchasing land with a bridge loan, your exit strategy is of critical importance, and will likely be the deciding factor as to whether or not a lender agrees to loan you the necessary funds. A credit check, a significant upfront deposit as well has proof of previous experience will most likely also be needed.
What You Need?
While planning permissions are not an absolute requirement for obtaining a bridge loan, they can certainly help you to seal the deal. Lenders will generally have more confidence in the project's completion if you have relevant permissions to proceed with any proposed enhancements ahead of time. The lower the risk of the deal you have the more lenders will likely be interested in your offer.
Increase Your Odds Of Success
Given their increased liability, lenders are often more conservative when it comes to approving applications for bridge loans for land purchases. In an effort to help guide our discussion on the specifics, in order to help increase your chances of being approved for a bridge loan for land development, you should focus on the following areas:
Property Portfolios — if you can show a portfolio with a proven track recorder of previous successfully completed projects, most lenders will be more inclined to approve you for bridge loan funding.
Exit Plan — A solid and detailed exit strategy is critical to secure a bridge loan for land improvements. A good exit plan should map out the specific ways you intend to pay back the loan by the end of the agreement.
Credit Score – While it is true that bridge loans are not only given to those with great credit, a higher credit score does offer a lender more assurance that you will be able to fulfill your financial obligations and therefore make you more likely to be approved for a bridge loan.
Planning Permission – You should plan ahead on most lenders requiring that you submit sufficient evidence of permission to develop any land before they will agree to fund your project with bridge loan financing.
Buying land with the use of a bridge loan is a valuable option for investors and land developers looking to acquire land, providing they have a clear exit strategy and sufficient evidence of any required permissions which may be needed.