How to Get a Property Under Contract
November 18, 2018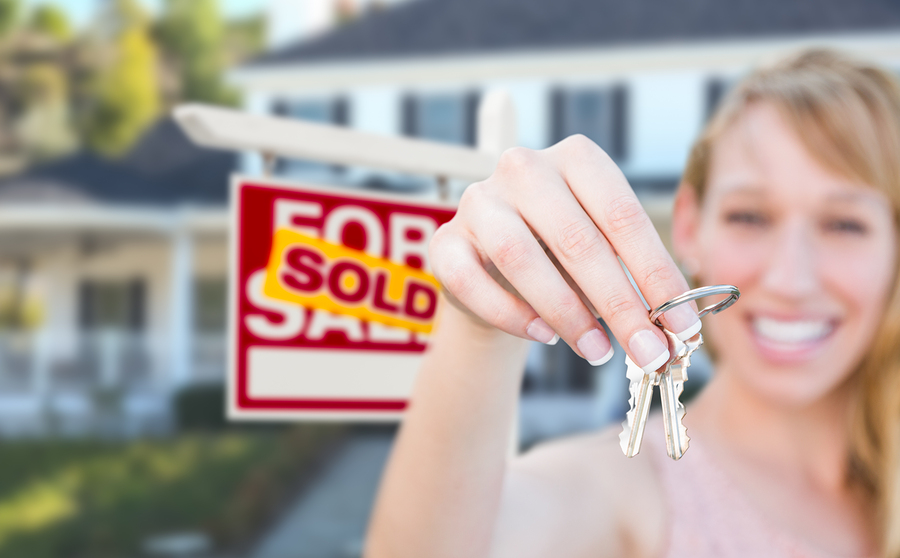 If you have been thinking about buying a home, whether it is an investment property, a fix and flip or even your primary residence, the main goal is always the same—you want to figure out how to get that property under contract.  Now, every house is different and every property is going to be listed by a different type of seller, so there may be some differences in getting your foot in the door.
However, the biggest thing that you are going to have to do when it comes to getting any property under contract is to make sure that you execute the documents correctly. After all, so much of buying a house all comes down to paperwork.  Here is what you need to know about turning your offer into a "SOLD" sign.
Always make sure that the legal address and description are accurate—this will save you a lot of headache down the line.
If you plan on whole-sailing the property, pay close attention to the line items: "Purchaser" and "Deed is Made out to" so that they also include the "and assigns." This will let you sell the contract to your end buyer.
Think about the Earnest Money Deposit, or Good Faith Deposit. It is always negotiable, you just have to think about who you are buying from.  Basically, this deposit shows you are serious and prevents you from backing out without a reason. Sometimes, this doesn't matter as much to a homeowner, as other factors, like how quickly you will be able to close.
Know who will be holding the earnest money deposit before closing. This is typically a closing attorney.  The title office may also hold it. A neutral party should hold the deposit, so that if the deal falls apart, it goes back to the buyer (or the seller) depending on what happens.
Be smart with your due diligence period. Even if both parties want to get this deal wrapped up quickly, there needs to be some sort of due diligence period that gives you time for property inspections, surveys, insurance quotes and a title search, among other things.
As you can see, there is a lot that goes into buying a home.  You'll want to be prepared for all of these things if you are serious about turning a home that you are interested in, into one you have under contract.