How To Be Profitable With Real Estate
July 8, 2022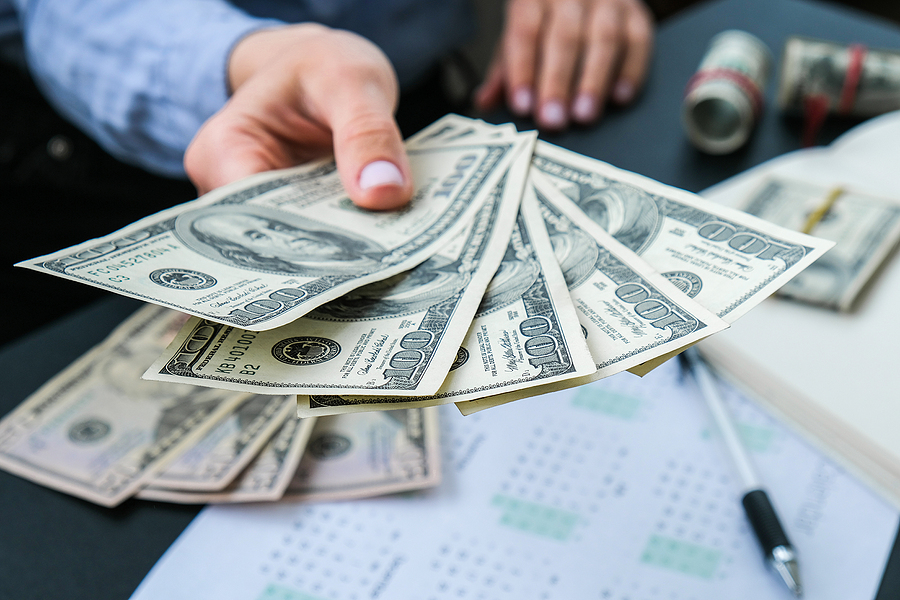 June 8, 2022
How is it that some people are profitable investing in real estate and others are not, exactly? Put simply, profitable real estate is property that investors purchase as a way to make money through rent and market appreciation.  Real estate investments are a good opportunity because income-producing real estate can offer many benefits, including reliable monthly income to live off of and income that takes minimal effort to earn. Income-producing real estate can help you reach financial independence, which means you'll have enough money to live off of without having to depend on anyone else for income.  Below we will look at a few key areas that set those who are profitable with real estate investment from those who are not.
They Understand Their Finances
Those who are successful with real estate understand what they can afford. They are able to take a hard look at their own financial situation, such as the amount of debt they have, how much of a down payment they may need to put down, determine the closing costs and rental income and expenses. By doing so they are able to get a sense of whether a particular real estate investment makes sense for their financial situation and long term goals.
They Conduct Analysis
They evaluate potential properties for their investment potential. They want to know current value and possible future performance potential of their investments. They also want to know absolutely everything about the market where they plan to buy property or invest. They check the neighborhood, property tax costs, schools, crime, job opportunities, amenities and listings and vacancies. Perhaps most importantly, they don't forget to take any location depreciation into account as well.
They Pick The Right Type Of Investment
When decision time comes and they have decided on the right type of investment for their needs, they are at a comfortable place where they can move forward with a preapproval. They keep in mind that they don't have to invest in just one investment. By doing so they can consider investing in both REITs and short-term investments at the same time.
They Get Preapproved
A preapproval is a document that shows how much a lender will offer someone for a mortgage and includes the amount they may be able to get at a particular interest rate. In order to get preapproved, they are able to submit information about their income, assets and debts by offering pay stubs, W-2s, proof of income, account statements, other loan information and a valid ID. A lender will share what all they will require you to submit at the beginning of the preapproval process.
They Make An Offer
They find a good real estate agent to help them decide on the amount of money they might want to offer for the investment they're after. An agent is also able to draft an offer letter as well. This can include the amount of money an investor wishes to offer. This allows them and the seller to negotiate the price and terms of the potential sale.
When looking into the types of income producing properties, they can invest in real estate in several different ways. These include real estate investment trusts (REITs), crowdfunding, single-family rentals, owner-occupied rentals, multifamily rentals, short-term rentals, turnkey properties and wholesaling.
Once they understood their finances, conduct the necessary market and investment analysis and decide on the right type of investment for their needs. They are able to move forward, get preapproved through a lender and make an offer on the property they want in order to be successful.