How to Add More Value to Your Fix and Flip
September 28, 2018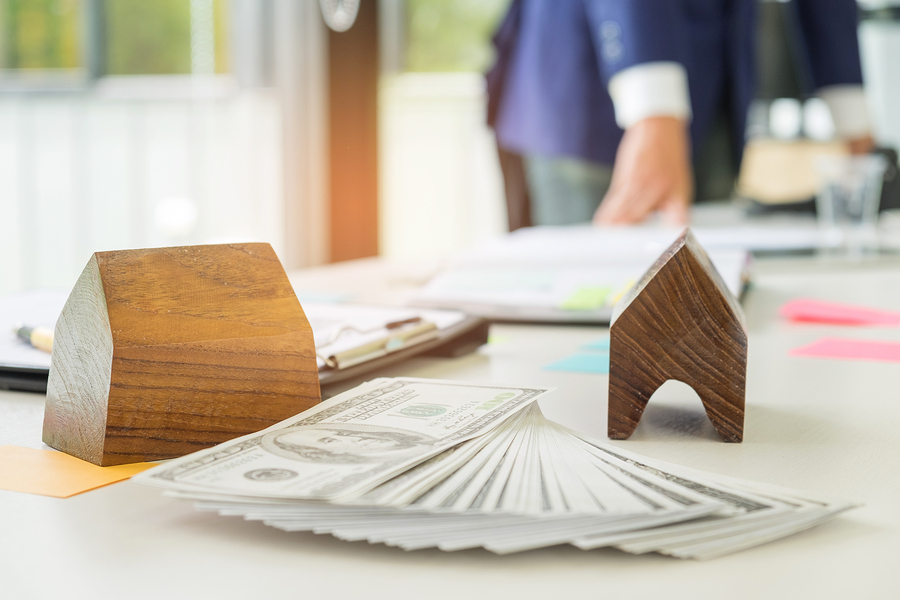 Fix and flip properties are becoming a very popular investment for people who want to take a little bit of a gamble, and hopefully make a lot of money in the process. However, fix and flips are much more complicated than they first appear. You need to renovate the property in order to get top dollar, but there is also such a thing as over-renovating. You need to make sure that you are only spending money on upgrades that actually add value.
Remember, your goal is to spend as little money as possible to make as much money as possible. Here are a few ways to make sure you that you are adding value to your fix and flip.
Remember the golden rule. There are three things that determine the value of real estate: location, location and location. This has always been the rule and will always be the rule. If you buy in a good location, for a low price, you are already ahead of the curve, no matter what improvements you make. There is no better "value add" than a great location.
Keep the comps in mind. It is really easy to over improve a property. You may spend all this money for higher end upgrades and end up with a home that is pretty, but overpriced given the neighborhood. This is not adding value, this is just spending money.
Don't limit your buyers. There are plenty of ways you can spend money in a home to add things, but in the meantime you may end up cutting out some of your potential buyers. If you really want to add value to the property, you need to make it appealing to as many people as possible. So, don't be buyer specific with what you add.
Make a strong first impression. Curb appeal is huge and it is worth spending money on the exterior of the home in order to have better curb appeal. Paint the front door a bright color and plant flowers and plants outdoors. Upgrade the exterior lighting and consider a new mailbox. However, this isn't the only first impression. The interior of the home needs to make a strong first impression as well, so spend a little extra really sprucing up the entry way to give buyers a great first impression of the home.
Kitchens and bathrooms sell houses. If there is anywhere in the home that you are going to spend money, it should be the kitchen or the bathroom. These are the two areas in the home that are going to be worth spending money in. They may be a lot of money up front, but they have a great return on investment.
Keep these tips in mind as you start to renovate your fix and flip and remember that you goal is always to add value with every dollar that you spend.