Home Improvements That Pay Off… And Those That Don't
July 29, 2019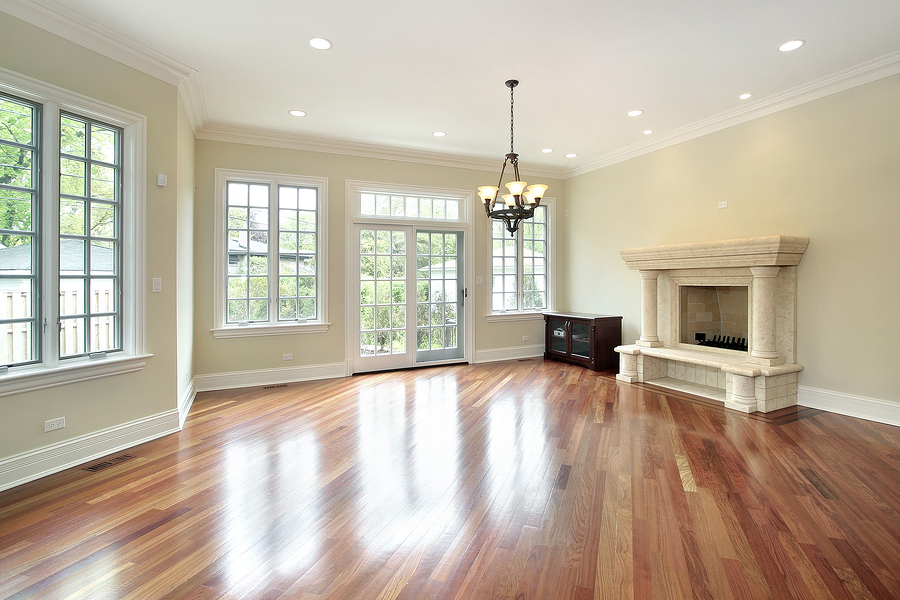 If you are investing in a fix and flip property and are looking to make the most of your investment—then you need to do more than just make random home improvement projects. You need to make the right home improvement projects.
So, how do you know which ones to do, and which ones to pass on? Here are a few home improvements that pay off… and a few that don't.  Use this guide to help you determine which home improvements you should consider and which ones you should pass on.
Invest In: Replacing the Front Door
First impressions are important and a new front door can make a major first impression. Replacing that old, dated, squeaky front door won't just keep drafts out of your new fix and flip, but will give the exterior of the home a fresh, updated look.
Don't Invest In: Expensive Landscaping
Adding a little curb appeal can really go a long way in helping your property make a good first impression. However, don't over do it—particularly when it comes to landscaping. A few flowers and planting grass is great, but expensive landscaping isn't going to help you recoup your investment. Simply put, most home buyers aren't going to pay thousands more for a house just because it has a lot of expensive plants out front.
Invest In: Kitchens
The kitchen is the center of the home—and you need to be willing to put money into making the center of the home really shine. Invest in updating the kitchen, but remember that you need to keep the value of the home in mind. Don't put $100,000 into a kitchen for a house that is only going to sell for $300,000.
Don't Invest In: Swimming Pools
There is this major misconception that swimming pools add value to homes. This isn't always the case. Don't spend money on putting in a swimming pool—you can highlight yards that would be great for a swimming pool, but putting the money in yourself isn't going to help you get your investment back.
Invest In: New Windows
It is a big investment, but upgrading your windows is a great payback—just like the front door. It can add curb appeal, improve your home and its insulation, save utility costs, is a great selling point—and it can make your home look better too!
Don't Invest In: Room Additions
Room additions can be a huge undertaking, and in most situations it isn't worth it. This is especially true if you are planning on adding a family room or other living space, then it's going to be really hard to recoup your investment. The cost is high—and you're going to have to deal with permits and major construction. Most lower cost improvements have better payback than major renovations.
Keep these home improvements in mind when you invest in your next fix and flip property. Remember, the key is to make sure that you keep your costs low and that you make renovations that will appeal to a multitude of different buyers. Keeping this in mind will only help you on your journey to making the most from your fix and flip.