Four Tips To Consider Before Purchasing Your First Rental Property
September 8, 2020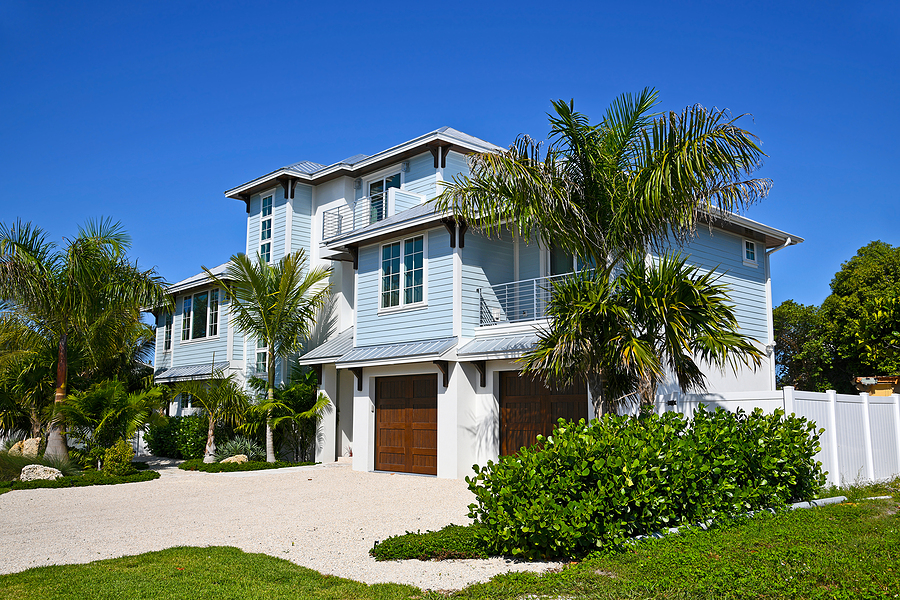 September 3, 2020
Many experts agree that purchasing an investment rental property is a sound strategy to grow wealth or as a secondary source of income. Real estate has produced great wealth for many throughout the country, however, like any investment, there are certain pitfalls one must consider before jumping into and committing to purchasing a rental investment property. Below are four tips every first-time investor should consider before buying their first property specifically for leasing to renters.
Pay Down Debt
Before purchasing a rental property, it is important to pay down your personal debt and reduce your financial liabilities. It is critical to consider paying down any outstanding medical bills, student debt, credit card bills with high interest rates, and child support.  Also, consider if you have any dependents who will attend college in the near future if you are going to be successful in purchasing a rental property investment. It is always important to have a cash cushion for unexpected expenses to ensure you always have the funds available to make your payments on time.
Watch out for High Interest Rates
While interest rates are lower in 2020 than in previous years, typically rental property investments come with a higher interest rate than owner occupied primary residences. It is important to compare available interest rates in the geographic area of the rental property to ensure you are getting the best possible rate and not decreasing your prospective margins by paying unnecessarily high rates when repaying your loan to a private lender or financial institution.
Once you acquire a new rental property, it is important to keep an eye on the ever-changing interest rates to guarantee you are paying the best rate and maximizing your return on investment. Many seasoned investors may decide to refinance their loan if a significant decrease in interest rates becomes available and you should consider doing the same.
Calculate your Profit Margins
According to top real estate investors, they aim for a 5%-7% return on their investment properties due to added overhead costs such as staff.  As an individual investor without staff, it is reasonable for you to estimate a 10% return on your investment. There are many factors that must be accounted for when purchasing a rental property such as homeowner's insurance, property taxes, homeowner association fees, as well as monthly expenses such as lawncare, pest control, and pool services to name a few. Tack on maintenance and repair costs for unexpected events like needing to replace an old AC unit, roof or broken fencing and the cost can add up quickly if you are caught off guard and have not done the proper research and planning when calculating what a reasonable return on your first rental property should be.
Know your Legal Obligations as a Landlord
It is critical that you research and understand your obligations as a landlord prior to purchasing your first rental property. Landlord laws can vary widely from state to state so it is important to learn the specific legal requirements you will be obligated to fulfill once you have tenants renting a property you own as an investment. Some key items to keep on your radar are eviction rules, security deposit obligations, and various leasing requirements in the property's location. Doing your homework on these requirements ahead of time can save you from numerous legal headaches down the line.
As with most investments, rental properties will not typically produce an immediate large return. However, while it is not without its challenges, investing in a rental property can be a great way to build up your personal investment portfolio and grow substantial equity for your future. Setting realistic expectations and doing your research ahead of time will help ensure you make the best decision and pick the proper rental property to maximize your investment opportunities.