Fixing and Flipping a Property? Here Are Six Pitfalls to Avoid
September 23, 2019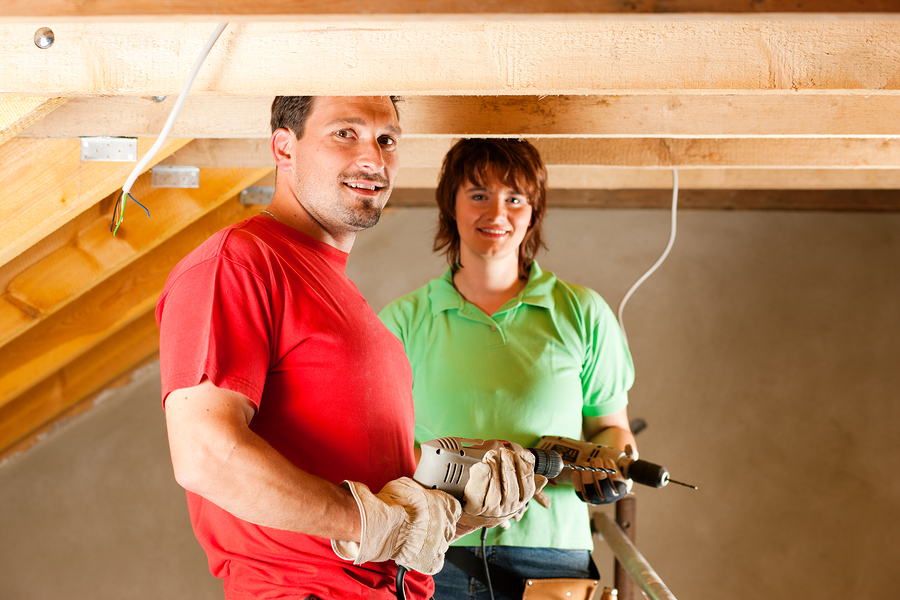 If you are interested in getting in to the fix and flip industry and excited about the potential income that investing in this property can bring, you will quickly find out there is a lot to learn. While so much of finding success is about trial and error and learning as you go—it doesn't mean there aren't some major pitfalls to be aware of first.
Here are six of the most common pitfalls that you should avoid when getting in to the fix and flip property—they can end up saving you a great deal of headache and a great deal of money.
You Don't Know What You're Doing- Watching a lot of HGTV doesn't make you the idea candidate to take on a fix and flip. If you aren't an actual contractor, chances are you don't have the experience necessary to handle this type of project—so make sure to get a pro on your team from the start.
Over-Improving The Property- You need to know your comps before you even buy a property in question. There are so many eager first-time investors who will over-do it when it comes to home renovations and ultimately create a property that is too expensive for the area and won't sell. Just because you can make a high-end improvement, doesn't always mean you need to.
Creating the Home YOU Want to Live In- The key to a successful fix and flip is making a property that appeals to a lot of buyers. Just because you love the color purple, it doesn't mean that everyone else is going to want purple tile in their bathroom. Keep things neutral, flexible and appealing to all types of buyers.
Not Screening Contractors- The biggest horror stories you will hear from any new investor always have to do with bad contractors. Take the time to really screen the contractors you bring in to you home so that you don't end up with someone that does more damage to your house than good.
Overpaying for a Property- When it comes to buying a fix and flip property, you need to take emotions out of the equation. There is nothing that will get you to overspend on a property like being emotionally attached to it. Set a budget and if the house goes over that budget, you need to be able to walk away.
Under-Improving the Property- We've already talked about sticking to your bottom line and not going over budget with repairs or investments. However, there are many new fixers and flippers that take the opposite route and ultimately under-improve. Don't cut corners, don't leave areas unfinished or available for people to "renovate later." Those interested in buying fix and flip properties want a finished product not a project for down the line.
Get yourself started off on the right foot with your upcoming fix and flip endeavor by keeping these common pitfalls in mind. The more you can do to avoid these potential setbacks, the better off you will be.