Financing a Flip? Here Are A Few Different Options To Help You Get Started
July 19, 2018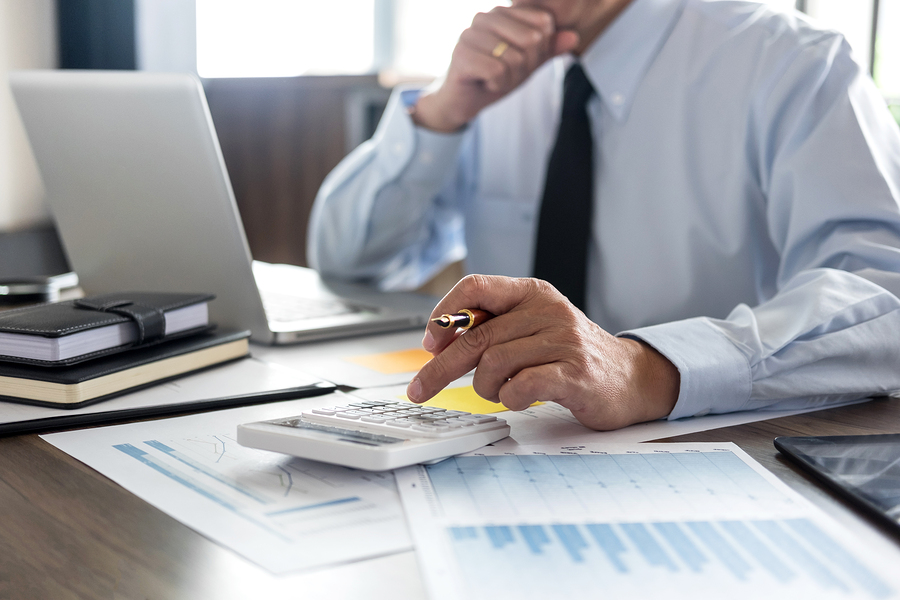 With so many reality shows capitalizing on the fun and drama that come with home flips and fixer-upper properties, there are now more people than ever looking into fix and flip projects. However, just wanting to do a fix and flip is only half the battle—you also need to know how to pay for that type of investment. While the payback is significant for many people who flip homes, it doesn't mean that getting the initial backing you need for this investment is quite so easy.
The good news is, since fix and flips are typically fairly short-term, there is more flexibility for investors as it doesn't mean you are locked into a loan for 15-30 years. If you are considering investing in a fix and flip, here are some different loan options you may want to consider. We have detailed each of these loan options along with what type of situation they are typically best for.
Hard Money Loans- This loan is ideal for experienced investors who have completed a flip or two before, or novice investors who are planning on working with a contractor. This is one of the most common type of financing solutions.
Cash Out Refinance Loan- Investors who already have an existing property with between 30-40% equity in it, can take cash out and refinance for their fix and flip investment.
Bridge Loan- This is a loan for people who want to purchase a property fast without having to sell another property first.
Investment Property Line of Credit- This lending solution is great for investors who have equity in their rental properties and who want to get cash out. Typically, this cash is used to rehabilitate a current property they already own or to buy a new one.
Permanent Bank Loan and Online Mortgage- This solution is idea for "buy and hold" investors who want to purchase a property and flip it over a long period of time before selling. This isn't for the fix and flippers who want in and out of the investment in 60 days.
When it comes to financing your upcoming fix and flip, remember the process is going to be quite different than securing a loan on a primary residence. Explore these different financing options to find the loan solution that works for you and you can quickly be on your way to making the most out of this unique type of real estate investment.