Everything You Need To Know About Home Construction Loans
November 6, 2020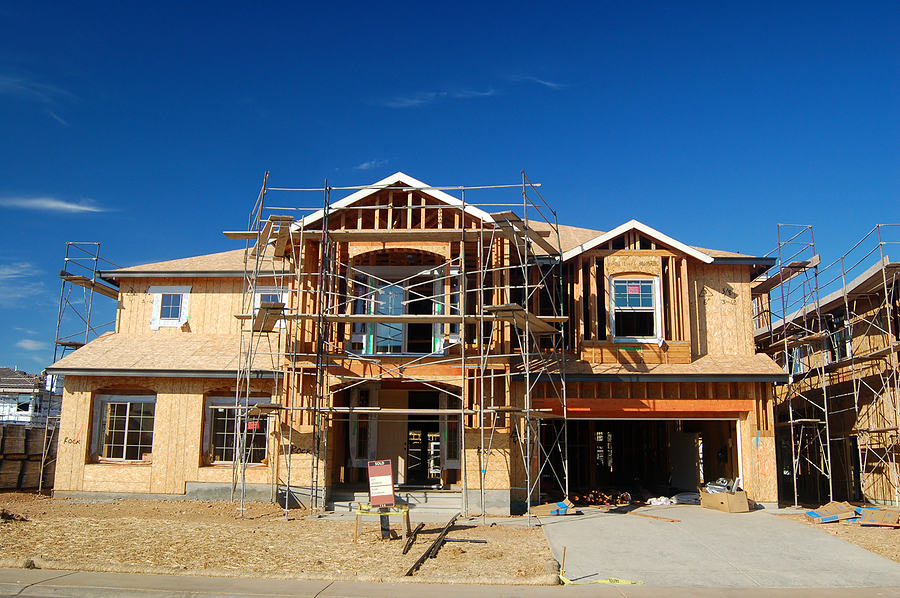 November 6, 2020
If you are considering building a new home from the ground up, you will likely need to obtain a construction loan to complete the project.  Construction loans are short-term loans that can be used to finance land, materials, labor and all of the other expenses associated with building a new property.  It is important to understand that construction loans come in different varieties.  Some construction loans have to be paid off once the home is built, and some can be converted into a mortgage that can be paid off over time.  The right type of construction loan you choose will depend on your budget, your timeline and how you plan to use the property once it is built.  Below we will discuss some of the key points you should know before moving forward and securing a home construction loan.
What Are The Different Types Of Construction Loans?
There are three main types of construction loans you should be aware of before starting a new construction project.
An owner-builder loan is for homeowners who also want to act as the general contractor for their own construction project.  These loans can be less expensive and offer lower rates than the other two options, but lenders often see them as a high risk, so they may be harder to obtain and you generally have to be a professional contractor to secure these types of loans.
A Construction Only Loan is a short-term adjustable rate loan used only to complete the building of your home.  Once the home is built, this loan either needs to be paid off in full or refinanced into a mortgage loan for permanent financing.
A Construction To Permanent Loan finances the construction costs as well as the finished home.  It converts from an initial adjustable rate construction loan to a fixed rate, permanent mortgage loan once the work is completed.
As with any mortgage, you'll want to explore all your financing options, and compare offers from a few different lenders.  The right type of construction loan for you will depend on your finances, your timeline, and who can offer you the best interest rate for you situation.