Effective Ways To Grow Your Real Estate Portfolio
April 9, 2021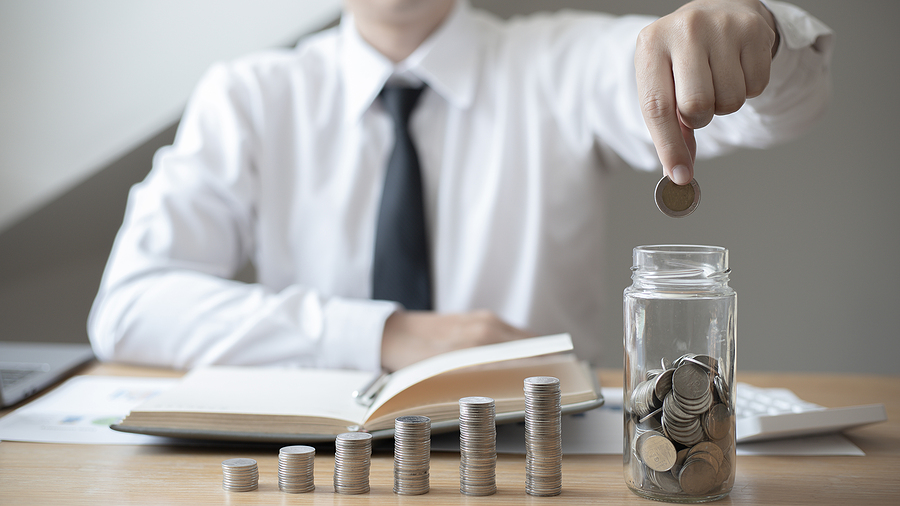 April 9, 2020
Real estate investments are one of the safest and most effective ways to build wealth. The real estate market fluctuates but people will always need homes. Perhaps you're just now getting your feet wet in real estate investment, or maybe you've already begun developing your portfolio. Either way, acquiring real estate is a valuable and proven strategy to earning passive income and becoming your own boss.
There is no "one-size-fits-all" approach to investing in real estate. Variables include access to capital, the shape of the local economy, and intensity of competition. While remaining open to adaptation for your local market. In this article, we will look at some of the best tips for starting or growing your real estate investment portfolio.
Buying your first property
It's never too late to take the first step in building your real estate investment portfolio. Don't rush when choosing your first property but it's important to not over analyze either. Most likely, your first property purchase is going to be a learning experience no matter how good your decision. For your first purchase, consider acquiring a property where potential improvements are easy to spot. It's smart to start with a less expensive property if possible to become more knowledgeable about how real estate investment works. Once you've had your first successful experience, you can more comfortably move on to larger deals.
Leverage your equity
After you've acquired your first property, speed up growth by leveraging the equity of your portfolio. For example, if you purchase a property for $250,000 and, after making improvements, the appraisal value comes back at $350,000. You now have $100,000 in equity. You can access this equity by selling the property and reinvesting the cash profit, or you can borrow money against the equity. Be aware that borrowing power is often capped at 80% of property value so be careful not to take on too much debt. You'll need to maintain a positive cash flow to repay your equity loans.
Find off-market properties
"Off-market" is a real estate term referring to properties that are for sale but not advertised on the Multiple Listing Service (MLS) or other public resources. Brokers will occasionally try to create interest in a property through word of mouth or by listing it privately on their network. These homes can sometimes be undervalued with motivated sellers. Investors often find off-market properties by networking directly with real estate agents or attending real estate auctions.
Invest in rental properties
There are several ways to make money with a real estate portfolio. Buying, upgrading, and flipping homes relies on the time-tested truth that property values increase over time and with improvements. But what about a rental property? Monthly rental income can provide an additional passive income stream that you can reinvest into your real estate purchases. Passive monthly income also boosts your cash flow, enabling you to make improvements on properties in preparation for selling them later on.
Hire a property management team so you can keep closing new deals
As your real estate investment portfolio grows, so will the amount of time it takes to manage your properties. You may successfully manage your first property by yourself, but any ability to scale your business will be limited by hours in the day. At some point, it might be helpful to outsource some of your management labor.  Many real estate investors hire a team of property managers, attorneys, and/or accountants. These teams typically handle daily operations, which frees the investor up to conduct research, network, and close additional deals. Be sure to study up on the differences between in-house management staff and a commercial team before you make your outsourcing decisions.
Don't hesitate to cut your losses
Sometimes, the single most important skill for growing your real estate investment portfolio is knowing when to walk away. If you acquired an investment that isn't profitable or takes up too much of your time, it's probably not worth keeping. Don't hold onto investments to save face. Accept a disappointing outcome and spend your energy on opportunities that have a better chance of success.
If you've held back on investing in real estate or had a bad experience years ago, take another look at the opportunities available today. Advances in technology have removed many previous barriers to entering this market, greatly reduced research time chief among them. Investing still requires property management, but nowadays most of the legwork can be done right from your home.