Easy Ways to Find Investment Property
November 18, 2018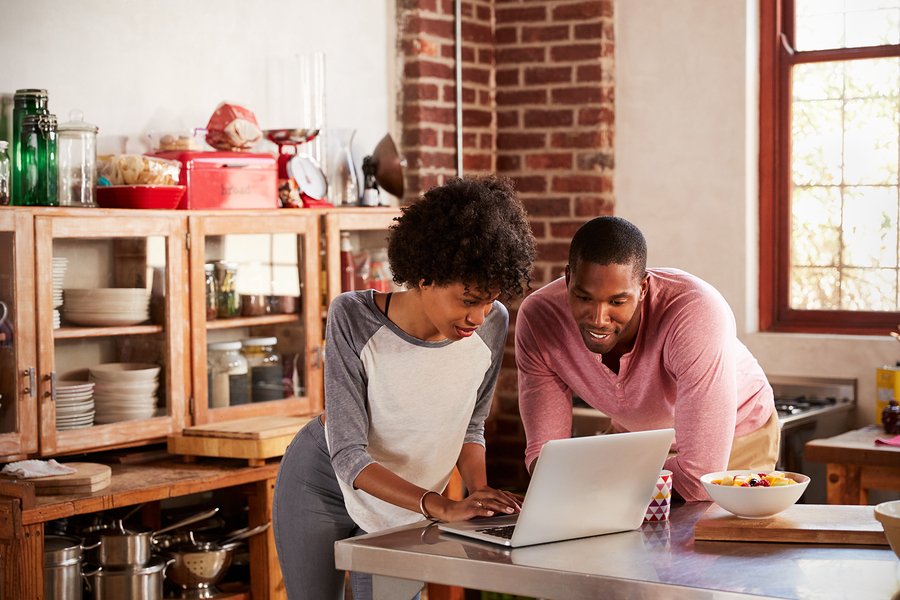 Buying an investment property is a great way to make some serious money.  After all, we've all seen and heard of stories about people finding great deals on homes and making some serious cash with them.  However, the first and most important step is to find the right investment property. Without the right property, there is no hope for making money.
So, how exactly do you find these great deal investment properties? There are a few different resources you can turn to. We've detailed a few of the best sources for finding great investment leads.
The Connected Investor's Marketplace- Also known as the CI Marketplace, this is a great resource for wholesaling, rentals and fix and flips.  You will find properties that are listed by asset managers who sell these homes on behalf of banks and hedge funds.
Bandit Signs- Sure, they may seem too good to be true, the ones that say "We Buy Houses" or offer great deals with signs on the side of the road.  Never underestimate these. They don't always work out, but sometimes they can be a great resource. These individuals often buy too many houses and don't have enough time to fix and flip them themselves, meaning you can swoop in and take the property off their hands.
Online Auctions- Online auctions can sometimes be difficult to keep track of, but they are also a great place to get a great deal. You of course need to know the market first before you get started. While it can be time consuming to keep track of these online auctions, there are actually websites, such as Deal Dog, that deliver a complete rundown of all of the online auction homes, across a variety of sites, on one easy-to-navigate platform.
Driving the Neighborhood- If you have a neighborhood that you really think you could make some money in with the right investment property, there is nothing wrong with driving around and knocking on doors. It is time consuming, but you never know what properties you will see with a "For Sale By Owner" sign in the front, or who may be willing to sell their fixer-upper, just to get it off their hands.
You can find a great investment property and get your foot in the door for the right price if you are just willing to be patient.  Keep these tips in mind and start looking through these avenues to find an investment property that works for you.
Armed with this information, you are now ready to go out and find the perfect investment property to meet your needs. Whether you plan on holding on to a property in an up-and-coming area or if you are doing a quick fix and flip, these are some of the best options for finding a great property to get you started.