Easy Tips For Mastering Real Estate Auctions
January 11, 2019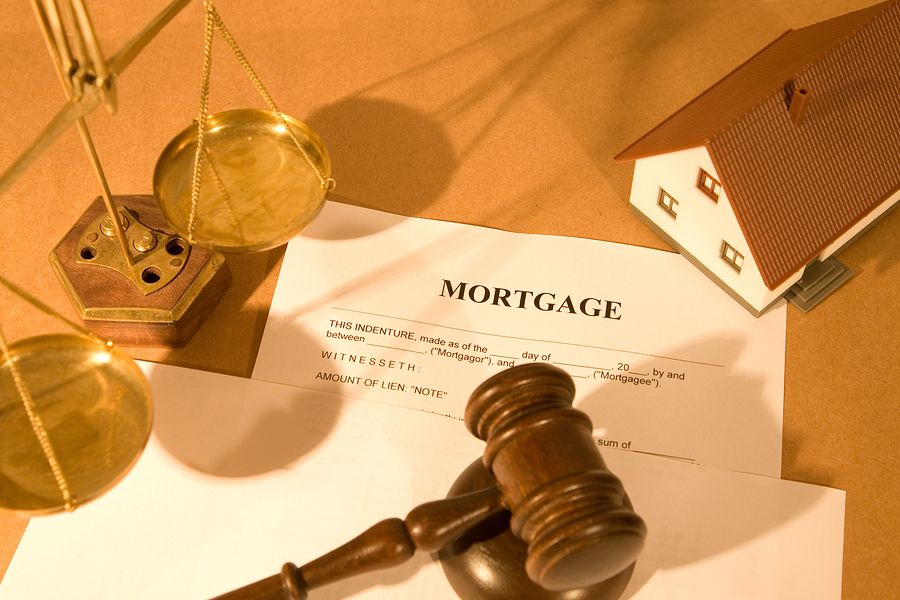 If you are interested in fixing and flipping a property, then one of the best ways to get a great property at an even greater price is to bid on a home through a real estate auction. There are so many investors who are able to turn a huge profit because they are able to get properties at a low price through auctions.
However, bidding on a property through a real estate auction is very different than buying a property any other way. This is why it is so important to understand the best way to bid on homes through real estate auctions. Here are a few tips to help you get started:
Don't Forget to Do Your Homework- Before you go to an auction, make sure that you do your due diligence. Many auctions are on foreclosure properties, which is why you need to make sure that you review the title before you head to auction. Some sellers will only offer a quit claim deed on transfer—which means they are only giving away their rights to the property and there is no protection from other claims to ownership or liens.
Get Your Funding Lined Up First- Remember, a majority of real estate auctions only accept cash, so you need to make sure that you have the money ready before you get to the auction and are clear about what the rules are. The good news is, sometimes private mortgage loans, transactional funding and hard money loans are accepted, just make sure that the money is ready to go.
Know the Auction's Website Rules- Every auction platform is unique and will have different rules so you can make sure that you are participating. Some platforms require you to be an authorized real estate broker—others limit who is able to bid, whether they are owner occupant buyers or investors.
Be In It to Win It Until the End- Make sure that you stay in the auction until the clock actually runs out. A lot of action happens in the last few seconds of the auction. You never know what can happen in the final seconds, so whether you think you are about to secure the deal or someone else is, you should stay in the auction in case you get outbid or someone drops out.
Don't forget, while real estate auctions can be a great way to bid on a property—there can be a lot of risk with bidding on properties through auctions. Keep these tips in mind and make sure to do your research ahead of time so that you can make a smart investment at any upcoming auction.