Considering Flipping a House? Here's What May Make it a Flop
January 26, 2018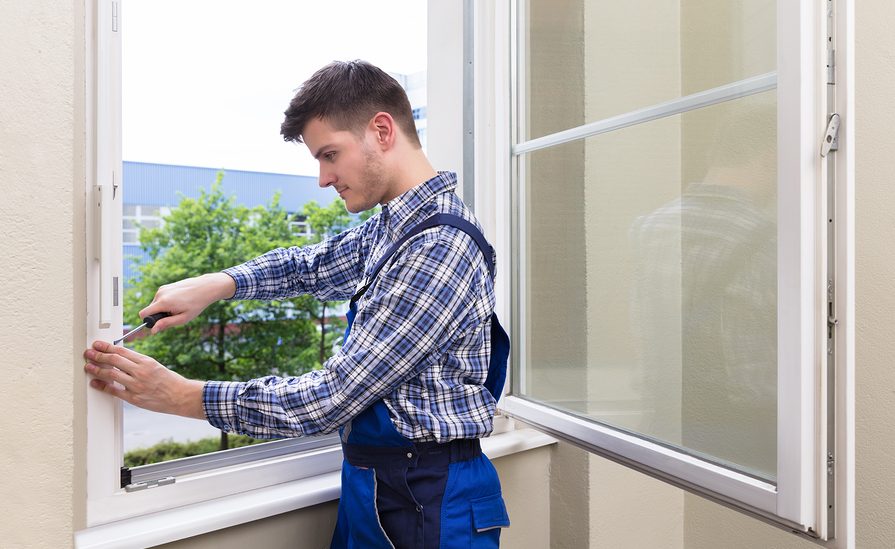 House flipping has become extremely popular in recent years. From reality television shows like Flip or Flop and Fixer Upper filling up the screens, to city neighborhoods completely transforming thanks to home flippers, there is no shortage of people talking about home flips.
Now, many people, including many with no prior home renovation experience are considering buying homes and flipping them for profit. Whether you are planning on living in this flipped home or if you are just looking to make some money, there are a few things that you should consider when deciding whether or not to flip that house. Here are the biggest mistakes people tend to make that turn flips into flops.
Not Enough Funding
It can be easy to underestimate the costs associated with home flipping. You need to make sure that you have enough money for the acquisition costs, and the ability to finance all of the repairs. If you are financing the renovations, not paying for them cash, you will need to make sure you are paying attention to the interest costs. After all, every cent you spend, means another cent you need to earn when you cell.
Insufficient Time
It takes a lot of time to renovate and flip a house. The whole process can take months and months and you need to make sure that you take the time to insure your project meets building codes. Remember, the more time you spend in the home once you buy it, the more it will cost you. Every day, you spend fixing up the property is a day you are spending paying back the loan.
They Don't Know What They're Doing
There is a lot that goes into flipping a home. You need to find the right property, the right neighborhood and you need to buy and sell for the right price. It requires researching the neighborhood and knowing what you are getting into. Say you buy a house for $100,000 in a neighborhood where homes are selling for $130,000-$140,000. You may have big dreams for your renovation, but If you put $120,000 into renovations, can you really expect to sell the home for more than $220,000? You need to know where you're buying.
They Don't Have the Patience
Flipping a home, especially for the first time, takes a lot of time and a lot of patience. You need to wait and find the right property, wait and find the right contractor and wait to make sure that the job is done correctly. Not having this type of patience only means cutting corners and delivering a sub-par final product.
Of course, the main goal of a successful home flip all comes down to buying low, selling high and making a smart investment. However, as with all things related to real estate, nothing is ever guaranteed and the market can be tricky, so the more research you do the better.