Best Budgeting Tools For House Flippers
January 29, 2019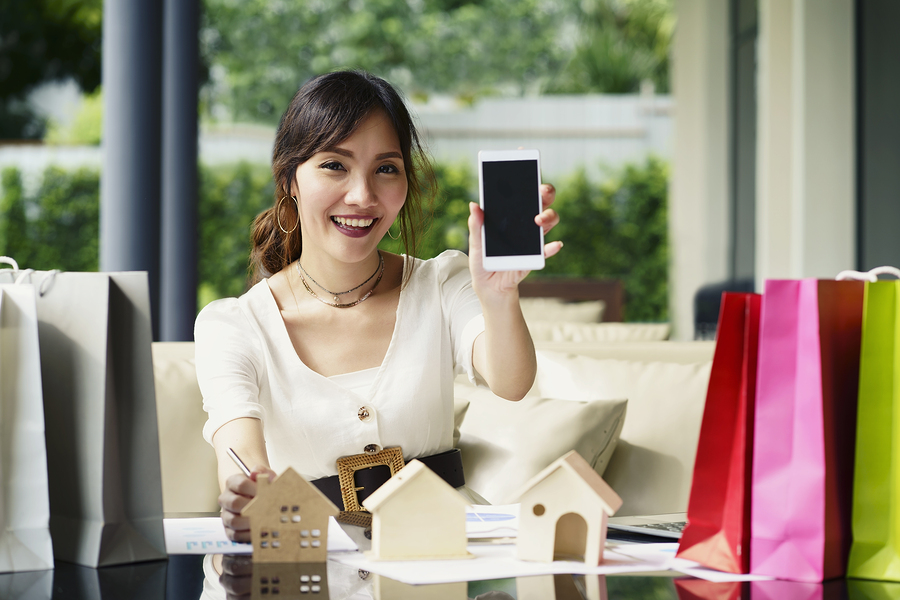 Flipping and fixing houses can be a great way for any person to make money. It can also be a great way for someone to lose money if they aren't careful. This is why budgeting is so important when you are planning on fixing and flipping homes. As every home flipper knows, every cent counts with these types of projects, and you need to know where your money is going and whether or not you are staying on track with your expenses. However, it can sometimes be more complicated than it seems to keep track of these expenses.
The good news is, the right tools and apps can help you budget and stay on track with your expenses.
Here are a few programs to consider.
Expensify- This is a really popular app for flippers and real estate investors and it was designed for those who are on-the-go and spending money while they do. You can actually take photos of receipts and track your time spent and how far you drive and create printable reports that you or other people can share with the team. This is great for those who are flipping on a team.
Yodlee- This app is filled with tools that will help make sure you know where all of your money is going. There are even tools that can help you get ready for your next flip or investment. Simply put, it is like your own personal accountant, right from your phone. It is great for people who have lots of fix and flips in the works.
Budget Boss- This is a great app if you are spending a lot on your fix and flips. It will help predict your spending over time and it will help you make a budget (and stick to that budget) so you can stay on track with your expenses.
OneReceipt- As the name suggests, this app is designed to keep track of everything for IRS purposes and puts it into one convenient, easy, spreadsheet or report. Trust us, you will love this program when tax season rolls around.
The more organized you are when managing a fix and flip property, the better off you will be. Managing your expenses along every step of the way will help you make sure that you aren't overspending and you are staying within the budget you set for yourself. So, in the end, you can make sure you are getting the most profit possible once you sell.