Are Vacation Property Investments Worth It?
January 7, 2022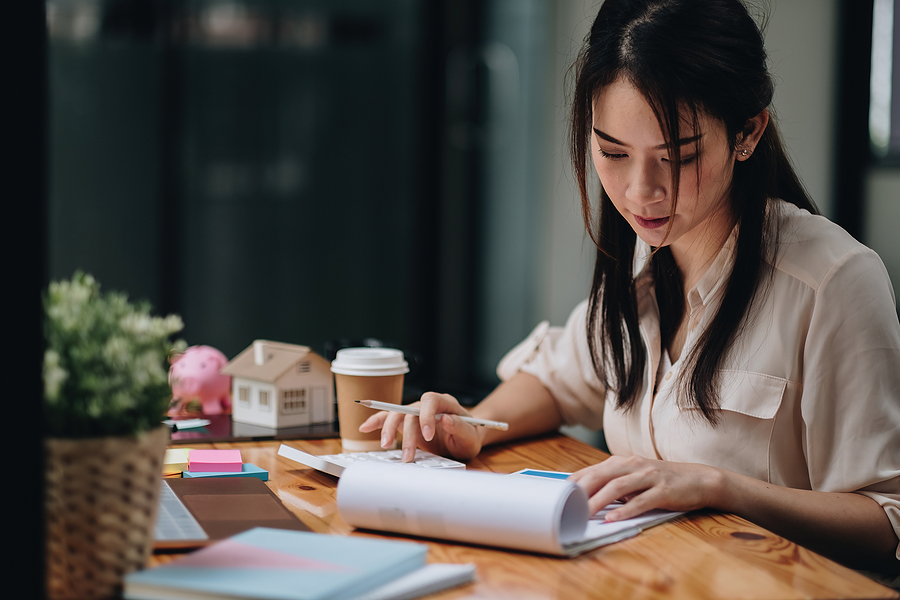 January 7, 2022
Making the decision to purchase a vacation property as an investment is a serious life commitment. These decisions should never be made in the heat of the moment. It is vital to weigh all the advantages and disadvantages, and calculate the potential risks in order to avoid an unpleasant surprise for you. Below we will weigh the pros and cons of investing in vacation properties in the hopes of providing readers with the information they need to make a more informed decision before the next potential investment comes along. First, let's look at a few pros of owning an investment property:
New Income Stream
One of the main reasons people decide to invest in vacation properties is the potential they offer in providing a new stream of income to their monthly financial positioning. Renting out just one vacation property in a good location can add hundreds if not thousands of dollars to your monthly income.  Owning multiple vacation rentals over time can lead many to make it their primary source of living.  There are a number of online hosting sites available nowadays to assist you in the process of keeping your vacation property occupied, especially during off season times.
Investing In Your Future
You have more flexibility with vacation properties to schedule rentals according to your future plans. Whether you're looking to get away over a long weekend, gathering with family for the holidays, or simply planning some alone time, with a vacation property, you likely won't have to look for a place to stay. Even better, you will be able to sell your vacation property when the right time comes and live on the money from the sale or use it to cover other expenses. The equity should allow you to spend money on your future health, travel, and other needs.
Now let's take a look at a few of the potential cons of investing in a vacation property:
Expenses Increase Over Time
Vacation rental properties are not a thing that can be left unattended. You will need to make sure that cleanliness is maintained inside and out of the property, that needed repairs are handled in a timely manner, and that all bills are paid on time. It is also important that you not forget about paying for insurance.  There are many property management companies out there that can perform many if not all of these routine tasks for you but beware, they all come with a cost. If you do not have enough upfront funds and need a mortgage, keep in mind that your monthly expenses will increase significantly and there is no guarantee that the rental income will cover them until the end of payments.
Advertising and Maintenance Cost
You should expect to advertise your vacation property on several online platforms. You need to monitor these relationships closely, including review issues, looking at how your competition is performing, and improve your rental conditions to attract new renters continuously.  It may be necessary to add special amenities, such as allowing pets or having a pool. These types of amenities can increase customer demand significantly. The increased level of comfort can easily attract guests, but with the added enhancements comes added costs that will take time to recover.
HOA Restrictions
It's important to research and make sure you understand all of the potential HOA requirements in the neighborhood before purchasing a vacation property in a particular area. Unfortunately, it is often the case where someone does not do their proper homework only to discover that the local HOA restrictions severely limit their ability to make enough revenue off of a vacation property to make it worth their while.
Prepare Before Investing
Before investing in vacation property, you need to consider several important factors, so that the business will bring not only money but also pleasure.  Vacation property investment can be a profitable investment with proper budget preparation and management. When buying a rental property, you should be well aware of the demand for rents in the region, prices, as well as costs. Prepare the accommodation for guests, always keeping in mind not about what you like, but the amenities that attract specific renters to your property.