7 Outdoor Improvements for Your Fix and Flip
March 27, 2019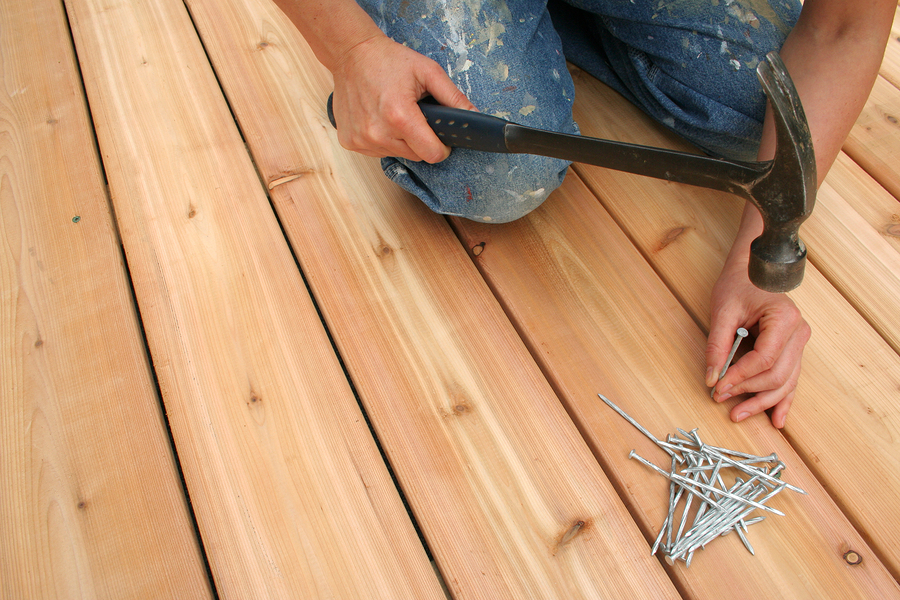 There are many things you can do in order to improve your upcoming fix and flip property. Now that the weather is warming up, there is no better time to start thinking of outdoor improvements that can help not only add curb appeal but help turn your back yard into a dream oasis for buyers.
If you are looking for outdoor improvements that can help transform your property, increase its value, and get the attention of buyers—here are some great outdoor improvements that are perfect for your investment property.
1. Update the Front Door and Garage Door- Curb appeal is important and you want to make sure that you make a great first impression. Swapping out the garage door or front door are affordable projects that will give your property that extra appeal.
2. Add Some Plants- Planting a few flowers here and there can go a long way in both improving the front and back of the home.
3. Sod or Plant Grass Seeds- Make sure that you put a lot of grass in the backyard to create some usable space. Sod is expensive, but sometimes necessary. If you are able to plant grass seed, make sure to time it out so that it is growing by the time you start showing the house.
4. Fence in the Yard- Privacy is a really big deal for people with back yards where they butt up to their neighbors' yards. If you want to define your space, and add some privacy that makes the yard seem more private, invest in a fence. You can look for privacy fences that aren't as expensive as some of the more ornate wrought-iron ones and add a lot of appeal to the space.
5. Add a Deck- If you have a good contractor and don't overdo it with the materials, you can add a deck in your outdoor space for relatively affordable amount. They have a high ROI. Just make sure that the deck is done right so it passes the inspection.
6. Paint the Exterior of the Home- A fresh coat of paint on the home's exterior can really transform a space, and it is way cheaper than replacing siding. Keep paint colors classic and fresh, not too trendy.
7. Stage the Outdoor Area For Fun- Think about how you envision your backyard being used at this home. String lights a staged grill, some outdoor furniture or even a fire pit can all show potential buyers how they can use the outdoor space. This is particularly important if you are trying to sell a home with a smaller back yard. Buyers love having a great outdoor space to enjoy, so pay close attention to the yard, with these easy fixes that will add a lot of value to your property.