6 Secrets For Making Your Fix and Flip a Success
August 5, 2018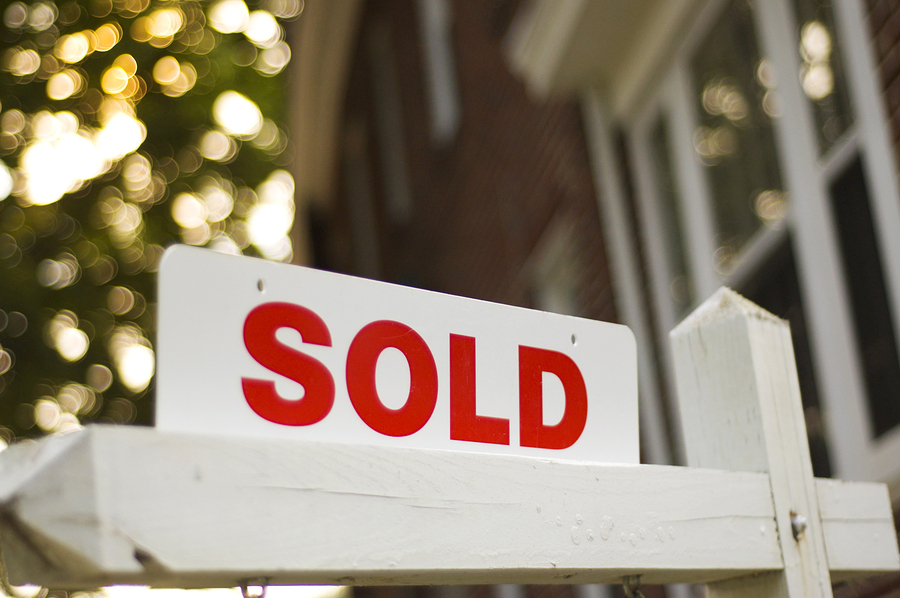 If you have decided to invest in a fix and flip property, this can be a great investment for you and a great way to make some serious money. There are so many people today who have found success in this fix and flip market and who have been able to make money off of rehabbing these properties. Just look at popular television shows and you will see countless shows that are all about the individuals who are able to flip money for some major returns.
So, what exactly is their secret? Well the people that are able to make a lot of money off of these properties know some insider tips that can help them stand out from the crowd. Here are a few secrets to making your fix and flip a success.
You need to buy the home at the right price. Finding the right fix and flip property isn't as easy as it seems. You need to buy the initial home at the right price. Look at comps, set a budget and stick to that budget. If you buy for too much right away don't expect to just make up for it with lower renovation costs—that never works out.
You need to have cash on hand. The best way to get a good loan on a fix and flip property is to have some cash on hand for your first investment. You don't need 100% cash to invest, but you will need to have some on hand.
Consult a professional for estimates. You may think you know how much renovations cost, but if you aren't a professional contractor, chances are you may be wrong. You always need to consult a professional for renovation estimates. Underestimating the cost of renovations is the number one reason that people fail to turn a profit on their fix and flips.
Hire a good contractor. You need to find a reliable contractor to do the work for you. Ask for references, look at their past work and talk to them about their experiences with whole home flips. You want someone who knows what they are doing more than just finding the cheapest contractor.
Buy in the right area. It is essential that you do your research on the neighborhood you are buying in. You want to find an up and coming neighborhood that is safe and where homes are selling fast. This can allow you to buy for cheap and sell for more. Another good rule of thumb is to look for neighborhoods where flips are already popular.
The don't over-do it. Once you get into fixing up a flip, it can be easy to go all out and start adding new and more expensive improvements. Don't assume that just because you spend money on a renovation that you are going to get that money back. Know what homes in your area are selling for and stick to your budget. Not everyone wants, needs or can afford marble countertops.
Not everyone who invests in fix and flip properties is able to turn a profit. However, if you keep these insider secrets in mind, you have a much higher chance of making your fix and flip investment a profitable one.