6 Mistakes That Can Impact Your Fix and Flip Investment
August 5, 2018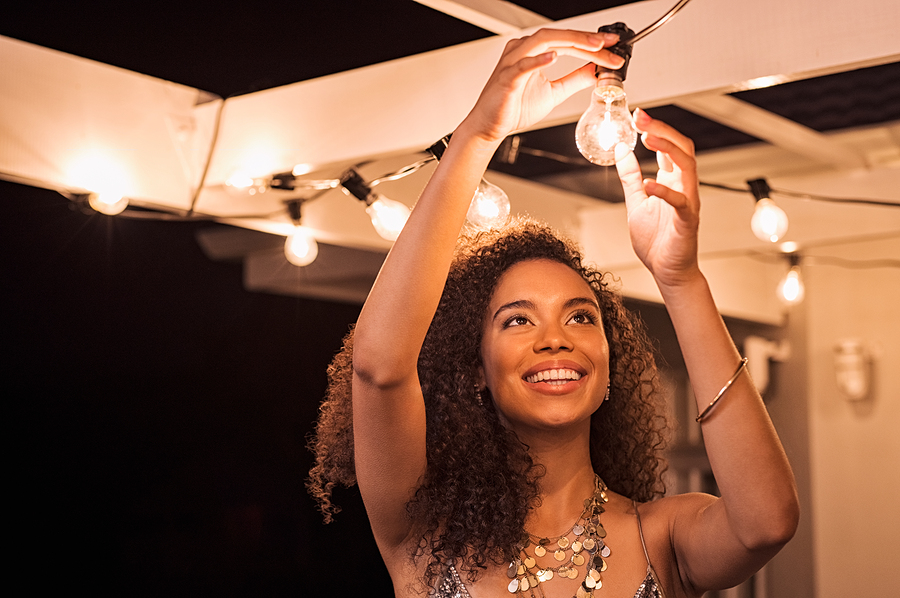 If you are planning on  making a fix and flip investment, then one of the best things that you can do is to make sure you know a few insider secrets on what tends to make these investments a success. However, in addition to knowing the secrets on what to do, you also need to know what not to do when investing in one of these properties. The good news is, people have been fixing and flipping homes for some time now, meaning you can easily learn from their mistakes and avoid these mistakes when it is your turn.
They don't have enough money. Chances are, your fix and flip investment is going to be more expensive than you think. It is best to have too much money instead of not enough. You need to prepare for extra fees and for paying more in renovations than you originally planned.
They only consider traditional mortgages. Sure, you can invest in a fix and flip using a traditional mortgage, but that isn't always the best option and it isn't always your only option. Instead of just considering a traditional mortgage, look into other lending options like hard money loans. Limiting your potential funding options is an easy mistake to avoid.
They don't plan for enough time. There are so many new investors that run the numbers and find they can make say $5,000 on their fix and flip property. This may sound like a great investment at first, but you need to think about how much time it will really take. One of the biggest mistakes that new investors tend to make is that they don't give themselves enough time on their fix and flip. Most flips won't be done in a matter of weeks. You need to think if that $5,000 profit will really be worth it if the flip takes 6 months.
They don't have the skills. If you aren't a professional carpenter, contractor or plumber, chances are you don't have the skills to make a fix and flip investment. Even if you are "handy" don't assume you have what it takes to do the work on your own—you need a professional.
They don't know the neighborhood. Don't invest in an area that you aren't familiar with. You can think it looks promising or like the house seems like a good deal, but if you don't know the neighborhood then you really don't know anything.
They are too trigger happy. If you are ready to invest in your first fix and flip, you need to be patient. So many first time investors get so excited that they don't wait for the right property and they try to force a project that simply isn't there. Take your time, it will be worth it in the end.
The more you know ahead of time when it comes to making your fix and flip investment, the better. You can never be too prepared to make a significant investment like this. Keep these tips in mind and you can make certain that your flip doesn't turn into a flop.