6 Hard and Fast Tips For Making Money in Real Estate Investing
July 19, 2019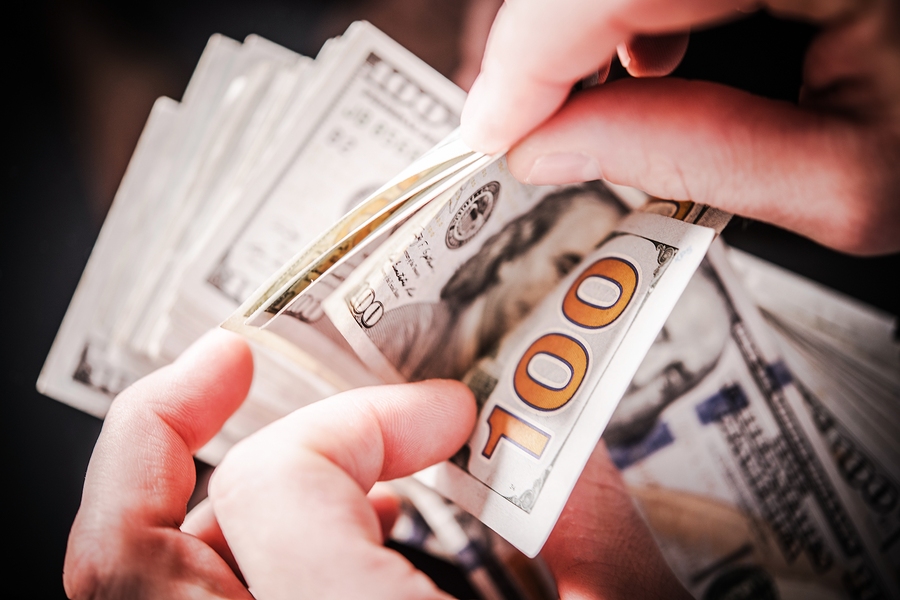 There are so many ways to make money in real estate, especially if you are able to buy a house at a great price, make some valuable improvements and then sell that house for the right number. However, there is even more to do if you really want to make top dollar in real estate—and as every pro knows, it is all about the little extra things that you do to make that extra money and to really separate yourself from the crowd.
This is why we have curated a list of some practical, hard and fast tips to keep in mind so you can make sure you're really earning your max potential.
Make sure you are investing in neighborhoods with future growth potential. You can also look to "next-wave" cities based on economic growth. You can access this information through your local government office.
Consider strategies to lessen your capital gains taxes on flips. If you live in the property for two of the five years before you sell—you can exclude a lot of your property gain. Make sure to read up on the rules, but being creative in this way with your fix and flip can really end up helping you make a great deal more.
Consider hard money lending. It is a great way to let your money work for you while you secure the funds you need in order to make your fix and flip a reality.
Educate yourself. There are programs such as those available on Real Estate Express that can help get you certified in things like home inspections, or appraisals—which can really help if you are planning on investing in a fix and flip.
Look for pre-foreclosures. Also known as lis pendens, these properties can be more difficult to track down, but they are some of the best deals out there, as you are able to secure a house on the cheap, while the seller can effectively avoid foreclosure proceedings.
Consider REO (real-estate owned) or bank-owned properties. The bank is going to do a lot of the dirty work for you, like evicting tenants and clearing any liens—so you can spend your time and money on getting it ready to make the big bucks.
It is easy to get caught up in all of the improvements, financing and other obstacles that come with fix and flip properties. However, it is important that you remember, you still need to keep these real estate essentials in mind during the process so that you can make the most of your investment and have the financing you need to move on to the next one!