4 Ways to Invest in Real Estate Without a Lot of Experience—Or Money
February 23, 2018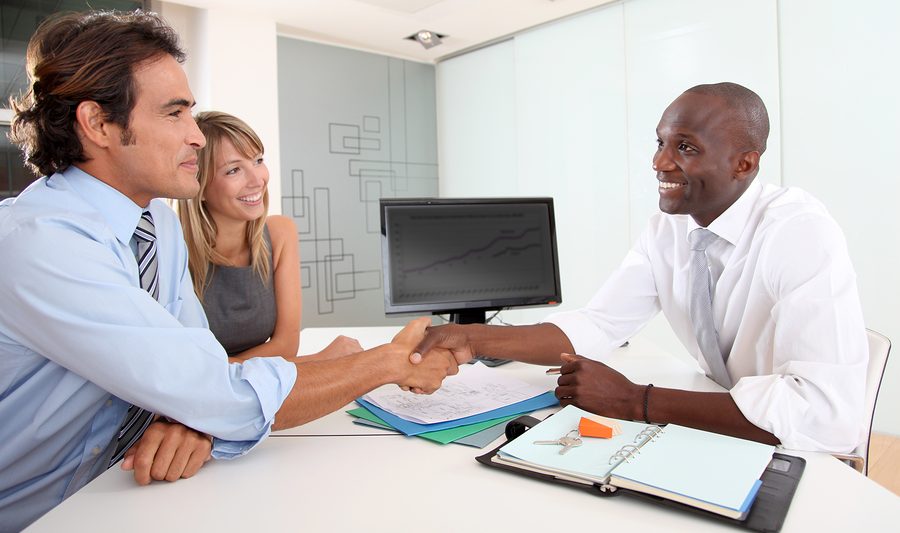 If you want to start investing in real estate, it can be a great way to build an exciting new career for yourself and earn some serious income while you're at it. While many people know there are benefits of investing in real estate, many people do not know how to get started in the real estate investment market. After all, it can be quite intimidating.
So, how do you start real estate investing if you don't have much experience or much money?
The following tips can help you on your way to exploring the world of real estate investing.
1. Home Equity Loans- If your home currently has equity in it—or if it is worth more than what you owe on it, you can actually get a line of credit based off of your home. A home equity loan or a home equity line of credit allows you to access the money that you have in your home without selling that home. This is money that you can use as a down payment or for funds towards your first real estate investment.
2. Consider House Hacking- House hacking is a great first way to get into real estate investing and is a strategy that helps many people break into this business. With house hacking, you buy a small multi-unit building such as a duplex, triplet or fourplex. You live in one and you can rent the others our for a form of income.
You can often get these properties with a FHA loan, which is very easy to get and requires very little down, just 3.5%. It can help you ease into being a landlord—it is typically easier as you will be living next door to your tenant, and you can eventually turn it into a rental property that can provide you with passive income.
3. Look Into Hard Money Loans- Hard money loans are another great option if you don't have the existing money or the experience to get the cash you need. For example, if you were flipping a home and needed the money for renovation, you could turn to a hard money lender for assistance. There are rates and fees but it is often one of the easier ways to get the initial cash you need to break into the real estate investing world.
4. Explore Seller Financing Options- Many people don't understand seller financing, but it is a great strategy that has helped many people. Basically, the seller sells you a piece of property, but instead of you going to get a loan, and getting cash, you just pay the seller money every month until the home is paid off.
The seller is providing the loan themselves, and you are making payments based on whatever terms you have set up together. It isn't always a possibility, but it is one that may be worth exploring.
Keep these tips in mind if you are looking for a way you can start your venture into real estate investing without any real experience or money.