4 Things No One Tells You When Flipping a House For Profit
July 17, 2019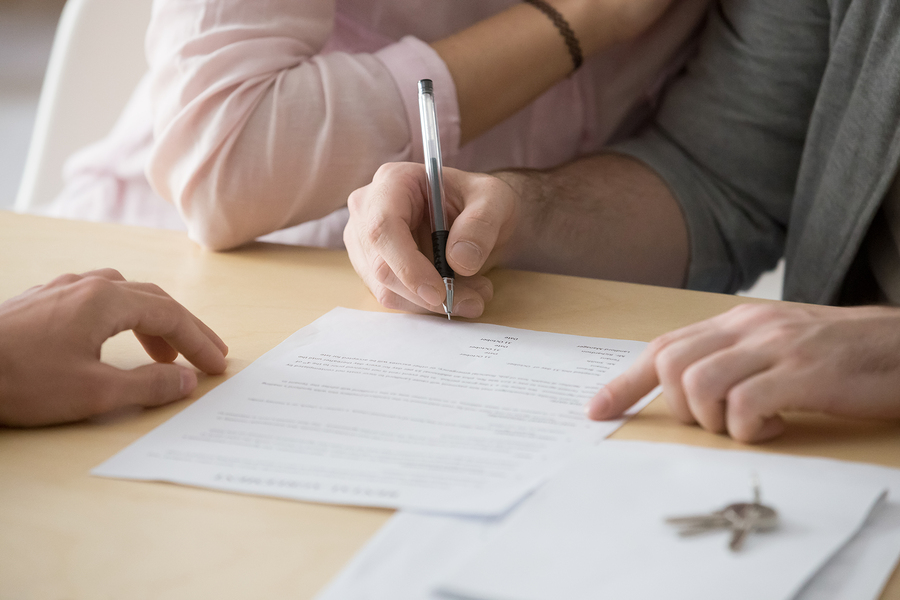 If you want to buy a house, flip it and make a profit—there are so many opportunities for you to make some money, but if you haven't done it before, there are also plenty of opportunities for you to lose-big and lose all of the hard-earned cash you put into this investment.
If this is a first-time flip for you, and you don't know what it is that you are doing—you may be surprised to find just how difficult this in. In fact, flipping a house is nowhere near as easy as they make it seem on TV. This is because TV shows aren't going to tell you the real deal or fill you in on all of the secrets that you need to know about how to actually make money in this type of venture.
With this in mind, here are four things that no one will tell you when you are a first-time home flipper.
Always get your permits. While you may think you are savvy enough to do everything yourself—if you don't pay to get your building permits, it can really cost you in the end. Go through the proper channels and visit the city to pull permits on major renovations, if you don't it can lead to lawsuits or kill a sale in the future and saving yourself the time and money won't be worth it in the end.
Know your neighborhoods. Not every fixer-upper is going to be an investment. No matter how cheap it is or how much potential you see in a home, there is never going to be anything that can compare to a good location. When flipping the house, think not only about the neighborhood, but what a potential buying in that neighborhood would want in a home so you can design it for that type of buyer.
Don't expect a profit. It is an insider tip that no one wants to hear, but it is one that you need to keep in mind. No matter what your reason was for getting involved in home flipping or what you see on TV, when you are just getting started, you shouldn't expect to make any real money at all. You will need some experience under your belt first, and if you go into buying a house with the expectation that you are going to make money, chances are, you will only be disappointed in the end.
Always have a backup plan. Very few things ever really go according to plan in the world of real estate. This is why you need to plan ahead when it comes to your budget, and plan ahead with a backup option in case your house doesn't Whether that backup option is renting, or even living in the house yourself, you should always have a "Plan B."
Now that you have a few insider tips on what you can really expect when fixing and flipping a house, you can make the decision for yourself on what you want to do and how you want to move forward with this investment opportunity.