Clever Ways to Invest In Real Estate Without Big Down Payments
September 21, 2020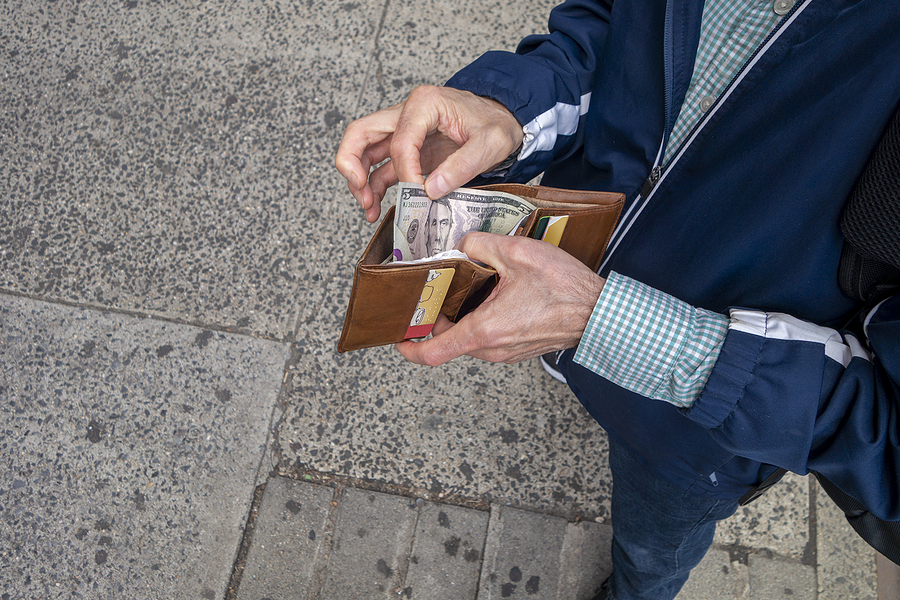 Written by Shawn Patterson
September 21, 2020
Whether you are just starting out or a seasoned veteran in real estate investment, very few people have the amount of capital needed to put a large payment down to secure a new property. Luckily, there are several secrets top investors use to minimize the amount they have to come up with in order to successfully invest and secure a new property. Below are a few clever ways to invest in real estate without needing to put down a large down payment.
Hard Money Loans
Typically used for flipping properties and bridging the gap between investments, hard money loans are one great way to utilize outside funds to secure a new investment property. While interest rates are typically higher than going through a financial institution, there is also more flexibility with the terms and fewer hoops to jump through to secure these loans. Another added benefit to using a hard money loan to invest in real estate is you do not have to use your own money to secure a new property. It is important to research and go with a reputable company and understand the terms on repaying these loans in a timely manner. That said, for quick deals, hard money loans are a great way to grow your portfolio without putting up a lot of your own funds.
Invest in Turnkey Properties
Turnkey companies can offer a great way for new investors to get their feet in the door if they are brand new to real estate investment. A turnkey company finds, buys, rehabs, rents and manages investment properties to sell them to real estate investors. While you typically won't get to take advantage of all of the profit generated, these investments are intended to be hands off and do not require the amount of work involved as most other real estate projects. Best of all, turnkey companies typically focus on areas where property prices are much lower and are a great place to get started for the first time. As with any investment, it is important to understand all of the terms and obligations you will be required to agree to before putting up any of your own money.
Invest in Real Estate Mutual Funds
Real Estate Mutual Funds can be a great way to pull multiple investors' money together to grow your wealth while minimizing your financial risks. These funds offer diversification of your investment portfolio but are not as liquid as other investment options. Typically, the prices for these funds are only updated once per day and some do have a large minimum amount to invest. Again, doing your homework ahead of time can help you to find mutual funds with a low amount of upfront cost and risk. It is also important to understand whether or not a mutual fund is passively or actively managed as actively managed funds tend to come with additional fees and more expenses than passive mutual funds.
Regardless of what method you utilize, few people have all of the money necessary to purchase real estate out of pocket with large down payments. If you do not have the savings built up for a full down payment or simply want to minimize your upfront risk, the above options are just a few ways to secure a new property or get started in investing in real estate without putting up a lot of your own money.